Posted on
Everything Vincy Plus Expo 2018 kicks off today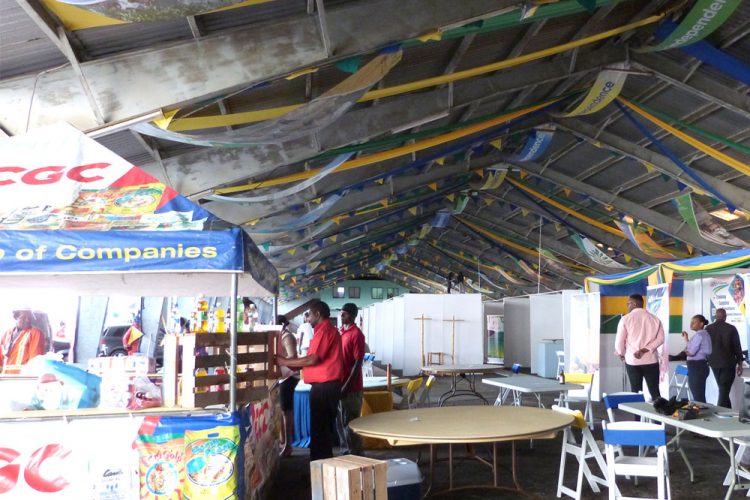 The Everything Vincy Plus Expo 2018 that is to run across the entirety of the Independence week, will be launched today, with 120 businesses at the ready.
From today to Sunday, October 28, starting at nine in the morning, and ending at 8 p.m., a multitude of business products and services will be put on display daily, at the Geest terminal, for the curiosity of visitors and the Vincentian public.
As the Caribbean Export Development Agency is in collaboration with Invest SVG this year, and also in keeping with the 'Plus' aspect of the expo, not only Vincentian businesses will present their products and services. There will also be businesses from around the region, Taiwan and Brazil.
Some other changes from last year's inaugural Everything Vincy Expo, are the installation of more activities, and that international and regional buyers will be attending. The 2018 Expo will feature a daily kid's corner, with rock climbing, face painting and other games, there will also be local food and drink on sale and themed nightly entertainment.
The themed nightly entertainment will run from 6 pm to 8 pm, and will include, Music & Art on Wednesday, Fashion & Food on Thursday, Comedy and Callaloo on Friday, and Rum & Soca on Saturday.
Lastly, on Sunday, "High Tea in Hairouna," will begin at three pm, after which there will a closing ceremony at 6 pm.