Posted on
Customs Officer charged with stealing over EC$43,500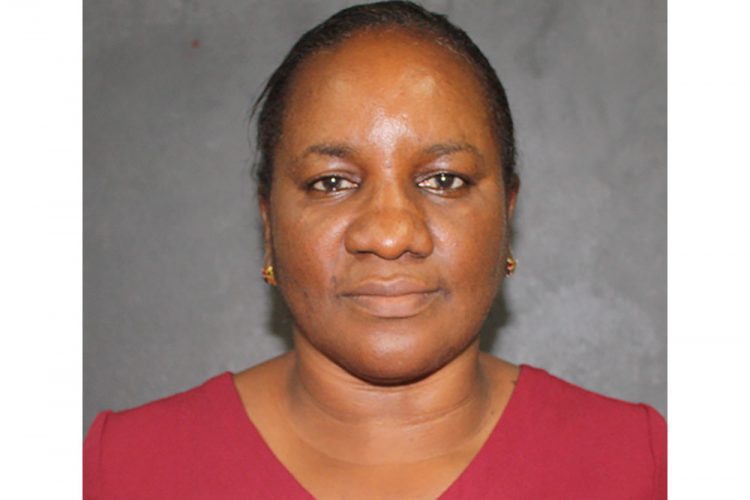 A Customs officer has been charged with stealing over EC$43,500 from the government of St Vincent and the Grenadines(SVG).
Julia Phillips of Port Elizabeth was brought to the Serious Offences Court yesterday, and was charged with, between August 14 and September 25, in Bequia, stealing $43,626.91EC, in cash, the property of the Government of SVG.
Phillips was also charged with corruption, namely, that she, "being employed in the public service and being charged with the performance of any duty, by virtue of such employment corruptly solicited, received or obtained property to wit, 'EC$43,626.91, in cash' for yourself on account of anything to be afterwards done, or omitted to be done by you in the discharge of the duties of your office as Supervisor of Customs and Excise Department, Bequia branch."
Bail was not objected to the defendant, who had pleaded that she was not guilty to either offence.
Chief Magistrate Rechanne Browne-Matthias allowed bail in the sum of $60,000 with one surety, and ordered that Phillips report to the Port Elizabeth police station twice weekly, on Mondays and Thursdays.
Stop notices were placed at all points of entry and exit, all travel documents were to be surrendered, and the defendant was told that she must seek permission in order to leave the state.
Legal representation for Phillips, Attorney Grant Connell, asked that Phillips' Identification Card not be included in the documents surrendered to the court. He said that when the court confiscates all documents the individual cannot go to the bank, or the Western Union, and it "restricts them to the point where it's almost unconstitutional."
He asked that she be left with at least one form of ID.
However, the chief magistrate told Connell that she was not in agreement with him, as even with stop notices in place, "we also know the nature of our island state."
The trial date is tentatively set for December 3. Phillips' sister-in-law of Union Vale, Bequia stood as surety for her, and she was able to sign bail.
The accused woman used an umbrella, and a cloth to hide her face from cameras, also being ushered behind her surety, who said "take me instead." Phillips was able to get away quickly in the silver van of a woman who was threatening to sue.