Posted on
ECTEL announces availability of LPN service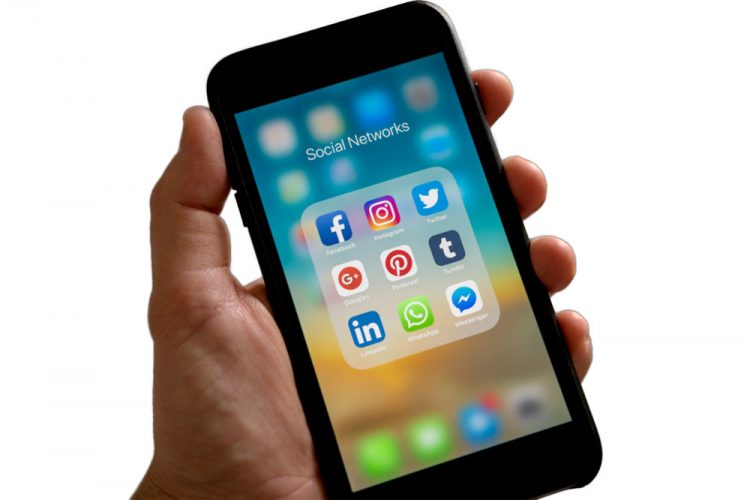 Consumers in St Vincent and the Grenadines (SVG) who wish to change their cellular phone service provider but keep their telephone number will soon be able to do this.
The Eastern Caribbean Telecommunications Authority (ECTEL) announced yesterday that Local Number Portability (LNP) Services will be available in ECTEL member states from November 19.
LNP allows subscribers of fixed and mobile networks to move their voice services to another provider within the same ECTEL member state while retaining their current number.
The November 19 launch date was agreed upon at a meeting of the ECTEL LNP Working Group which was held on September 11 and 12 in St. George's Grenada. The ECTEL Member States are Dominica, Grenada, St. Kitts and Nevis, St. Lucia and St. Vincent and the Grenadines (SVG).
On Monday, Wayne Hull, country manager at FLOW St Vincent said that FLOW is happy to be part of this initiative, which he said has been tested and working, but has not yet been made available to the public. He added that they are looking forward to the November launch.
Commenting also, Country Manager at Digicel Fanta Williams said Digicel is ready and awaiting the move from ECTEL. She said they are fully aware of the benefits that LNP will bring to customers and are happy to be part of the initiative.
"ECTEL is confident that the launch of local number portability across the ECTEL region will give consumers the flexibility to move their fixed and mobile voice services to the provider that best meets their needs," said ECTEL's release.
The release added that consumers can focus on issues such as quality of service and price to help them to choose a provider and the availability of local number portability will therefore enhance competition across the fixed and mobile sectors across the ECTEL region.
Some of the benefits of LNP include elimination of the cost of businesses and residential customers number change and the tedious process of informing others of this change, lowering of the cost of switching service providers, more efficient allocation of limited numbering resources and a more level competitive environment, with lowered barriers to entry for new service providers.
The ECTEL LNP Working Group comprises representatives from ECTEL, the National Telecommunications Regulatory Commissions (NTRCs) of the five ECTEL Member States, service providers – Aislecom, Digicel and FLOW.