Posted on
Peace Corps to continue longstanding partnership with SVG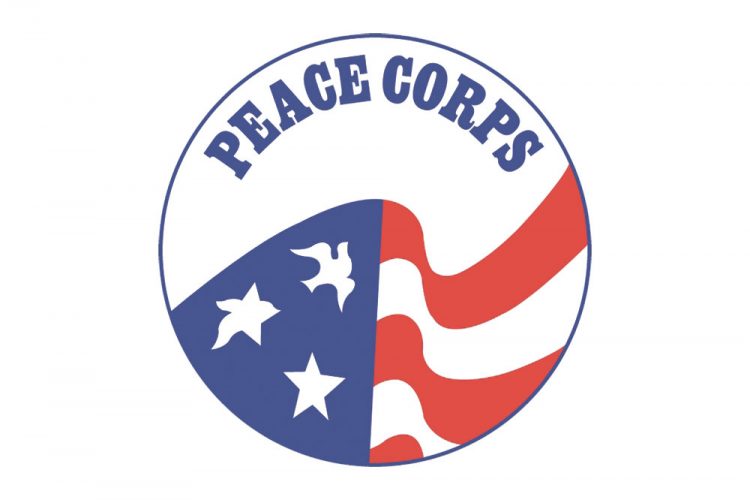 Peace Corps volunteers who left St Vincent and the Grenadines (SVG) four weeks ago, under a shroud of mystery, will return soon.
An "agency spokesperson" from the United States Peace Corps headquarters in Washington D.C. told SEARCHLIGHT by email yesterday that "Peace Corps Volunteers are returning to St Vincent and the Grenadines soon. The Peace Corps looks forward to continuing its long-standing partnership with St. Vincent and the Grenadines."
The spokesperson was responding to specific questions posed via email by SEARCHLIGHT.
The 23 volunteers who were stationed here were flown out of SVG on Friday, August 24 because of "a potential specific safety concern," an official of the US Embassy to Barbados and the Eastern Caribbean told SEARCHLIGHT.
The only other information offered then was that the volunteers are completing training in the region. "I don't have any further details at this stage, but Peace Corps will continue to assess the situation," the public affairs official said in the email message.
However on Monday, September 3, Prime Minister Dr Ralph Gonsalves told journalists that the 23 volunteers were relocated to St Lucia by the United States government, following an alleged attack on Monday, August 20 of a 70-year-old Peace Corps volunteer who had recently arrived in the country.
The volunteer alleged that she was attacked by two assailants, both of middle eastern descent, who did not speak with a Caribbean accent.
The Prime Minister said that the matter was being investigated by local police as well as officials from the US Embassy, two of whom visited SVG on Monday August 27.
An artist's renderings of the two alleged assailants were circulated and members of the media were shown CCTV footage of the area where the attack is alleged to have taken place.
It is not clear if all 23 volunteers who were evacuated last month are scheduled to return.
SEARCHLIGHT understands that the volunteers may arrive here as early as Monday, September 24.