Posted on
Autopsy: Domestic raped, murdered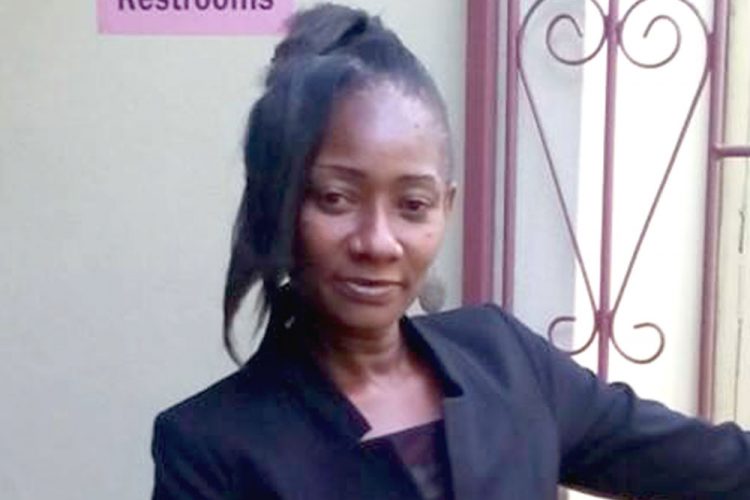 Yolande McMaster, the Lower Questelles resident who was found dead around 8 a.m. last Monday died of blunt force trauma to the head.
The 47-year-old domestic was also raped.
McMaster's decomposing body was found in the yard of a house in her home village under a sheet of galvanize.
Pearl McMaster, a popular gospel singer and an employee of the St Vincent and the Grenadines Community College told SEARCHLIGHT on Thursday that the findings of an autopsy are that her sister was murdered.
She said the report said that Yolande had trauma to the head, and she was having an extremely hard time coming to grips with the killing, the 23rd in St Vincent and the Grenadines for 2018.
Pearl said she was willing to share her views on the incident, but would do so at a later date as she was not at the time, in a frame of mind to talk.
"I feel really bad about this," she stressed.
Reports are that Yolande disappeared after attending a funeral on Saturday.
A resident of the area said on Thursday that a few years ago, a man was imprisoned for raping Yolande but has since been released.