Posted on
Teen charged with murder of security guard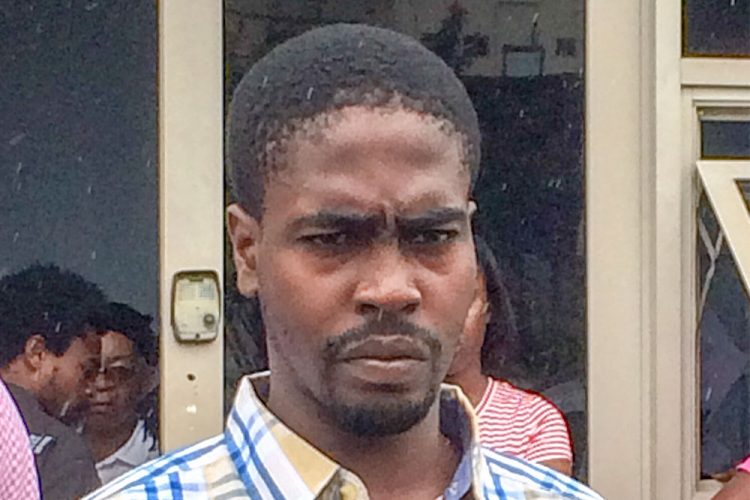 At 19 years old, a resident of Diamond Village has been charged with the murder of a security guard who used to work at the St Vincent Electricity Services Ltd (VINLEC).
Kesean Caine was charged that he did on August 22, with malice aforethought, cause the death of Brenda Layne of Rillan Hill, by an unlawful act.
Caine was brought to the Kingstown Magistrate's Court yesterday, and the matter was adjourned to September 3, when the Serious Offences Court will resume.
Next Monday, a date will be given for the start of the preliminary inquiry into the evidence in the matter.
Brenda Layne, a 48-year-old mother of six, died after succumbing to a stab wound to her neck. She was reportedly on her way home after working the night shift at VINLEC.
A video seemingly showing a man approaching the deceased from behind, stabbing her and running away was circulated following Layne's death.