Posted on
Vincentian Teacher of English heads to Taiwan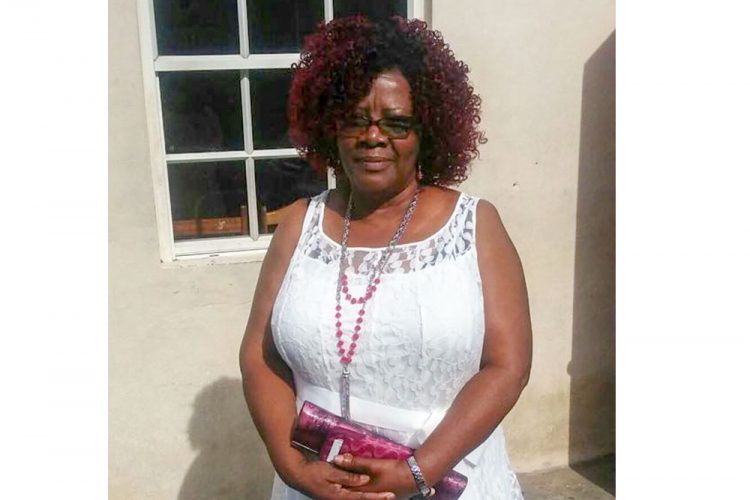 Marva Wendy Rodney, an excellent, experienced Vincentian teacher, will be leaving for Taiwan to teach English at Shuang Lian Elementary School in Miaoli County, Taiwan, for the 2018/2019 school year, according to a release from the Embassy of the Republic of China (Taiwan).
According to the embassy, Rodney's application for "MOE Foreign English Teachers Program (FET)" was accepted with the full support of the Ministry of Foreign Affairs of St Vincent and the Grenadines.
FET is a program implemented by the Ministry of Education of Taiwan and aims to enhance the English-learning environment for school-aged children in rural areas of Taiwan, by recruiting qualified foreign teachers to teach in K-9 public schools.
In 2016, the embassy launched FET in SVG and has encouraged Vincentian teachers to take the opportunity not only to teach in Taiwan, but also explore Taiwan's culture. La Toya Williams became the first Vincentian to teach English under the FET in Taiwan. Because of her outstanding performance, Williams has continued her teaching there for three consecutive years.
Rodney has been a professional and esteemed English teacher for more than 30 years and is well respected. She is keen and enthusiastic about helping her students to improve their language abilities.
The embassy is convinced that Rodney will be an excellent teacher, and will assist Taiwan's children in learning English. She will stay in Miaoli County – a beautiful rural area in the central northern part of Taiwan. Miaoli has an area of 1,820 square kilometres, with about 560,000 people.
Rodney is scheduled to go to Taiwan in early August this year. The Embassy wishes that she will enjoy her stay in Taiwan and further deepen mutual understanding and cultural exchanges between Taiwan and St. Vincent and the Grenadines.