Posted on
SVG touched in international human trafficking sting operation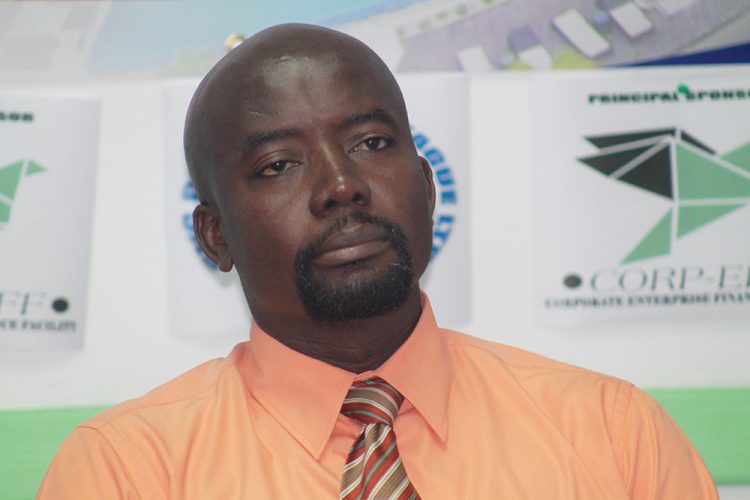 POLICE HERE will make a statement soon in relation to several persons who were rescued from an alleged human trafficking operation.
The sting is said to have taken place in the West St George area. It was co-ordinated from Barbados and funded by the Canadian government as part of Interpol's global efforts to fight human trafficking.
"We will make a statement soon. We are working on a full statement," head of the Royal St Vincent and the Grenadines Police Force (RSVGPF) Anti-Trafficking in Persons Unit (ATIPU), Inspector Junior Simmons told SEARCHLIGHT on Monday, as he remained tight-lipped about a report that appeared online at US News (usnews.com).
US News reported on Monday that a police operation across the Caribbean (including St Vincent and the Grenadines) and South America freed nearly 350 people from human trafficking networks and led to the arrests of 22 people.
"In St Vincent and the Grenadines, Asian employees at a factory had been stripped of their passports and made to be completely dependent on handlers for food and lodging — and were receiving zero wages," the report said.
US News also noted that those rescued in the region included children and adults working in nightclubs, gold mines, factories, open-air markets and on farms.
The information was issued by international police agency Interpol, which said on Monday that some of the persons rescued were forced to work without pay, or in spaces no bigger than coffins.Interpol said the traffickers took advantage of vulnerable populations seeking jobs across borders and that social services and charity groups are working to support the victims.
"About 500 police were involved in the co-ordinated raids earlier this month in Brazil, Venezuela, Jamaica and 10 other countries in the Caribbean. They seized computer equipment, mobile phones and cash.
"In Guyana, young women were found working as prostitutes next to extremely remote gold mines, from which they could not escape," Interpol said.