Posted on
TEST OF FAITH
Jerusha and Marilyn five years ago.
LAST NEWS
---
Port of Spain, Trinidad. The Caribbean Court of Justice (CCJ) on Thursday, April 18 directed the...
Posted on
---
The quartet recently convicted for trafficking over 2000 pounds of cannabis were all sentenced to...
Posted on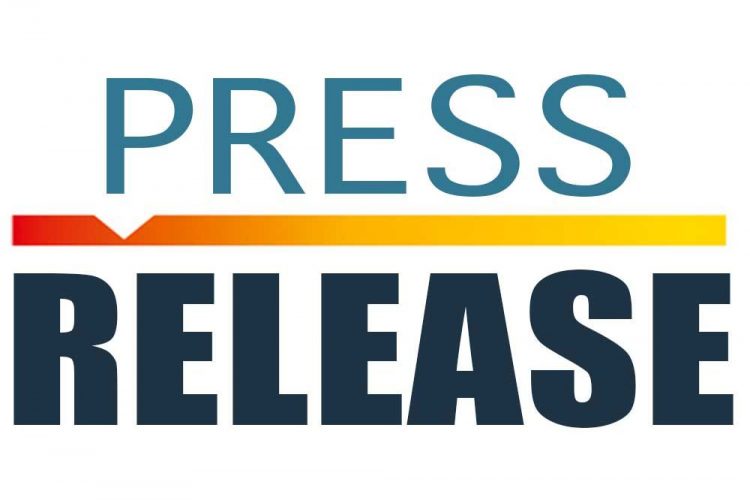 ---
Kingstown, St. Vincent and the Grenadines: On 17th April 2019, eleven (11) of our talented junior...
Posted on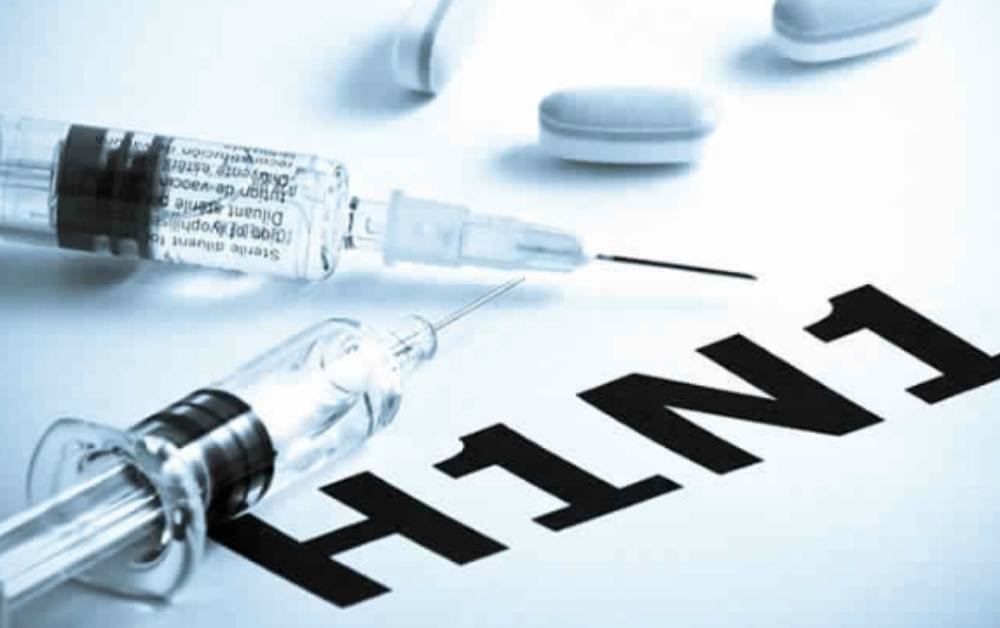 ---
The Ministry of Health, Wellness and the Environment through its routine and ongoing monitoring and...
Posted on
---
Tuesday, April 16, 2019 was an historic day on Union Island and for the St Vincent Electricity...
Posted on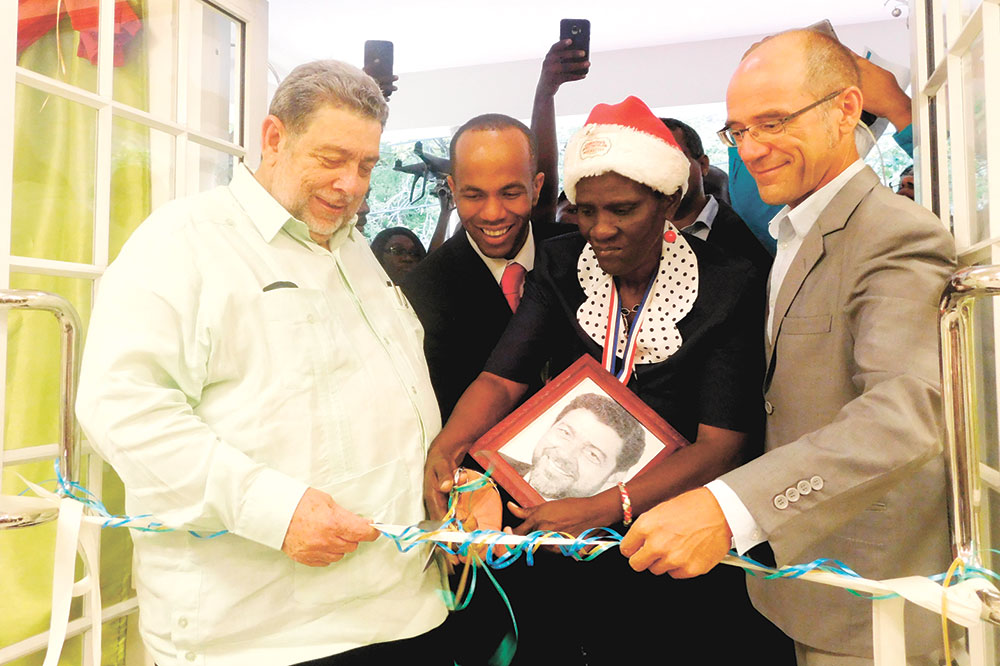 ---
The Buccament Polyclinic is the fourth health facility to be opened in three weeks, as the Ministry...
Posted on