Posted on
UNFAIR!
Trade Union matters: Marketing Corporation workers on the picket line last Wednesday.
LAST NEWS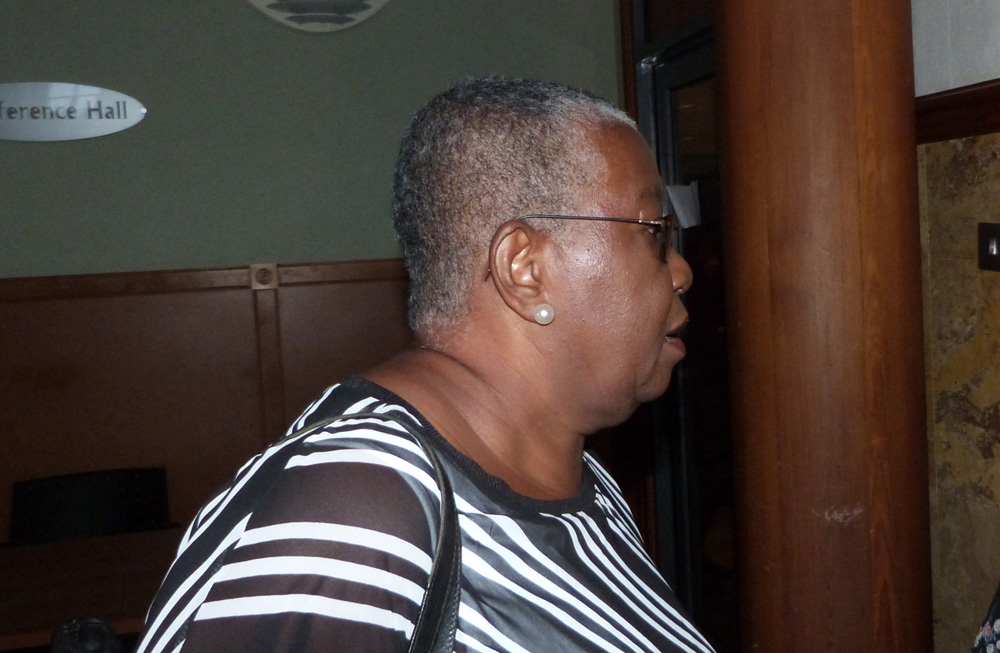 ---
On Friday, the respondents in the elections petitions case survived an application by the...
Posted on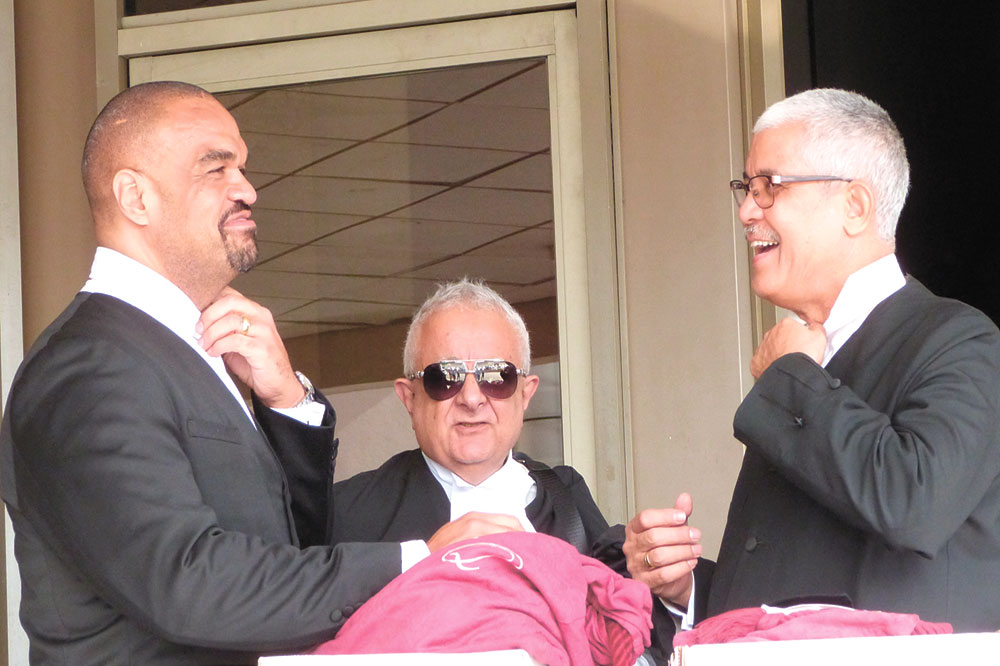 ---
The trial looking into two petitions, filed by New Democratic Party(NDP) candidates Benjamin Exeter...
Posted on
---
Luke Browne, the minister of health, is denying that he engages in micromanaging within his...
Posted on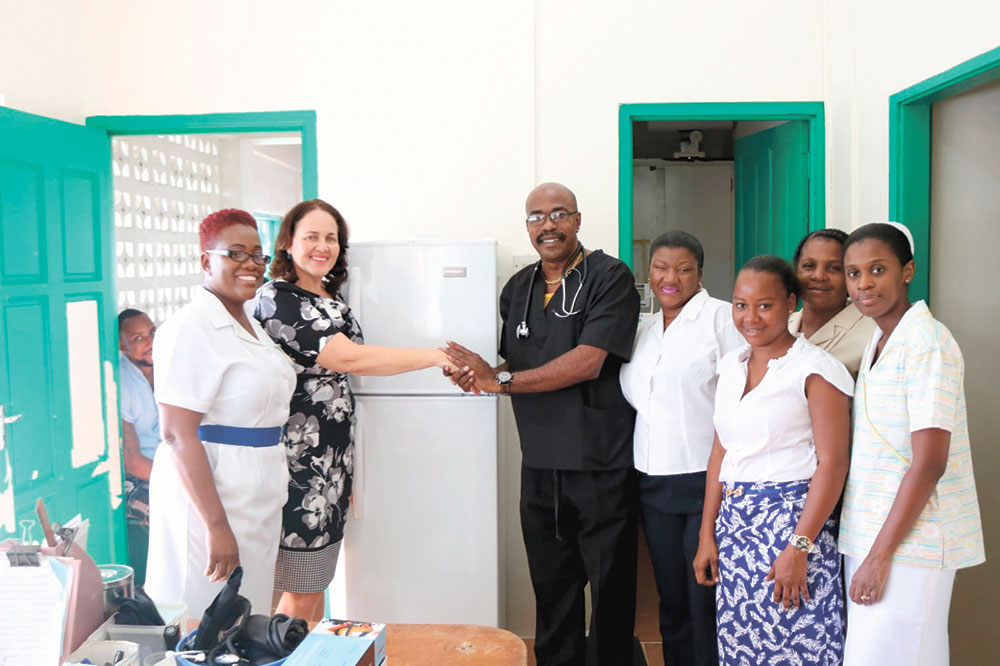 ---
On Wednesday, Feburary 6, the Calliaqua Clinic received a donation of a fridge valued at...
Posted on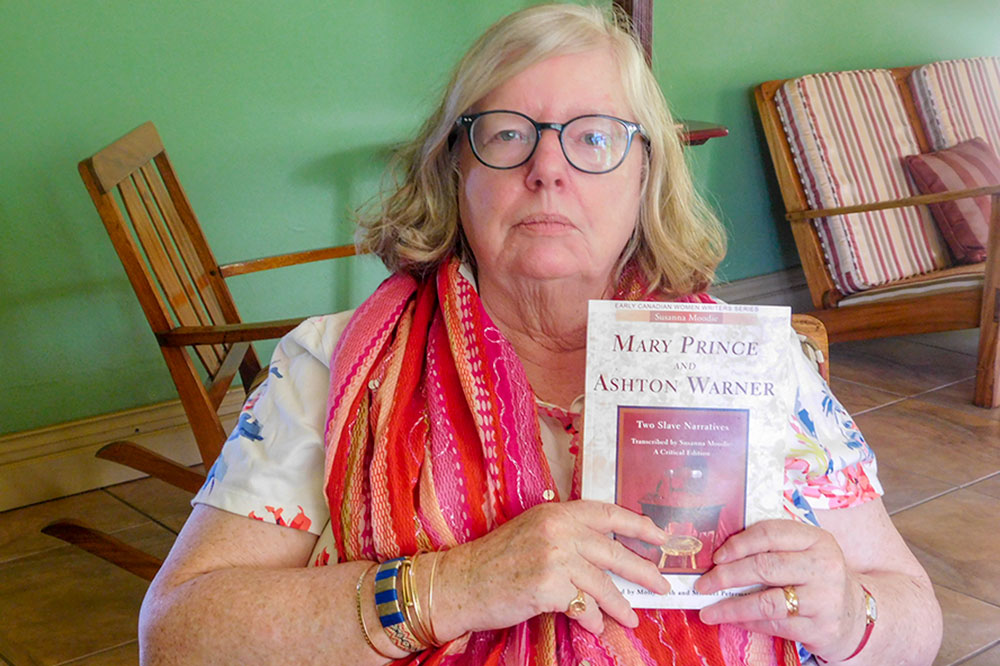 ---
The narrative of an enslaved Vincentian from the Cane Grove Estate in St Vincent and the Grenadines...
Posted on
---
by Lainie Steelman Quinta Seward, a Peace Corps Volunteer serving at the Fitz Hughes Government...
Posted on