Posted on
Arnos Vale artiste nabbed at AIA with over 6 pounds of marijuana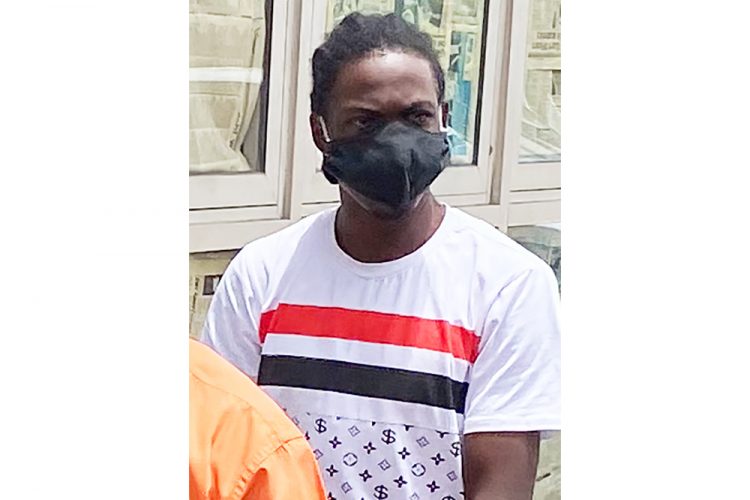 A 25-YEAR-OLD ARTISTE is expected to be sentenced today, Tuesday May 4, after he was apprehended at the Argyle International Airport(AIA) on Sunday, May 2, trying to export 2,943g of cannabis.
Arnos Vale resident Shaquille King was nabbed at around 11:30am, with six and half pounds of the controlled drug. He was taken to the Serious Offences Court (SOC) yesterday, May 3.
King, who was destined for Barbados, was charged with possession of the cannabis, that he did attempt to export the drug, and that he did have it in his possession for the purpose of drug trafficking.
The young defendant who was not represented by a lawyer, pleaded guilty to all three charges laid against him. However, the court transferred the matter to the Kingstown Magistrate's Court, and adjourned it to May4 for the readings of the facts and for King to be sentenced.