Posted on
Van driver charged with possession of 122,580 grams of cannabis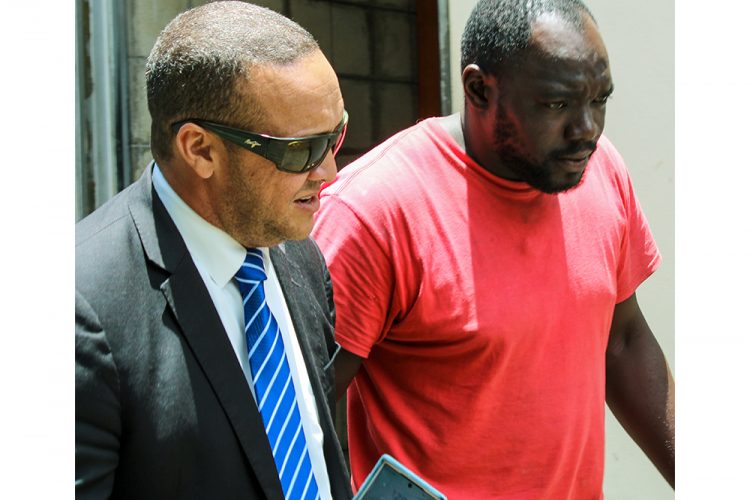 A van driver charged after being caught in a minivan with 270 pounds of cannabis must wait until the end of the month to learn the penalty he must face.
Approximately 50 minutes after midnight, in the early morning of August 19, 36-year-old Alvan Lovelace was caught in minivan HA873 in the vicinity of Greaves Supermarket in Pembrooke. The Campden Park/Questelles resident had 122,580 g of Marijuana in his possession.
Lovelace was brought to the Serious Offences Court (SOC) by arresting officer Corporal 615 Lafleur Williams on Friday, August 21, where he was charged with having the drug in his possession with intent to supply, and for the purposes of drug trafficking.
Although the van driver pleaded guilty to the offences, Senior Prosecutor Adolphus Deplesche asked that sentencing be adjourned as the Financial Intelligence Unit(FIU) has been informed of the matter.
Defense counsel Grant Connell brought up the issue of bail in the interim, and the prosecutor indicated that he had no objection, with conditions attached.
Chief Magistrate Rechanne Browne allowed bail for the matters at a sum of $80,000 with one surety. The defendant will report to the Questelles police station every Monday and Thursday, and all travel documents should be suspended to the court.
Barring any foreseen circumstances, the 36-year-old will be sentenced on August 31.
Meanwhile, he has secured his freedom.