Posted on
Jeweller charged with ammo possession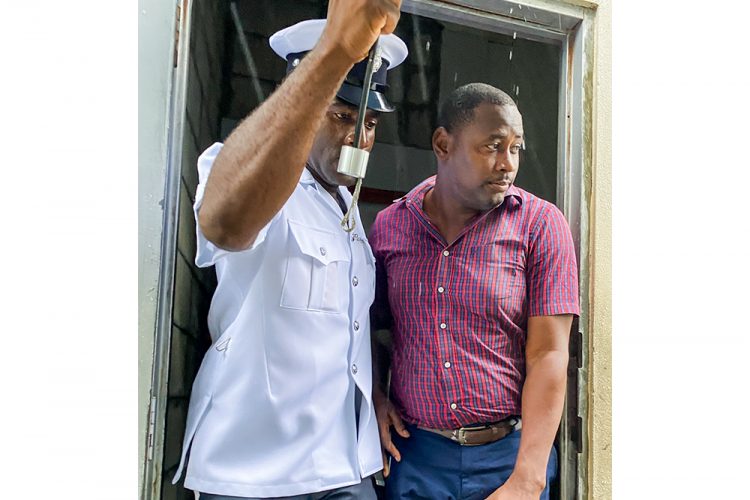 A 35-year-old jeweller has found himself in a bind after 37 unlicensed bullets were allegedly discovered at his place of business.
Nevertheless, Oscar King, of Fairbaine Pasture, represented by counsel Charmine Walters, maintained his innocence at the Serious Offences Court (SOC) yesterday, August 17.
Under the present circumstances, the matter will go to trial, with a tentative date being set as September 15.
After hearing the evidence, Chief Magistrate Rechanne Browne will pronounce whether King did, on August 14, in Lower Middle Street Kingstown, have 37 rounds of .40 ammunition in his possession without a license.
It seems that King has been in police custody since Friday afternoon. While Senior Prosecutor Adolphus Delplesche did not offer any objection to bail yesterday, and the magistrate set bail at $12,000, with one surety; King has yet to attain freedom for want of surety.
If the defendant does secure a surety, he must report to the Calliaqua police station once every week until the matter is finished, and stop notices have been placed at all ports of entry and exit against him. Additionally, he must surrender all travel documents to the court.