Posted on
Geothermal Project Director charged for assault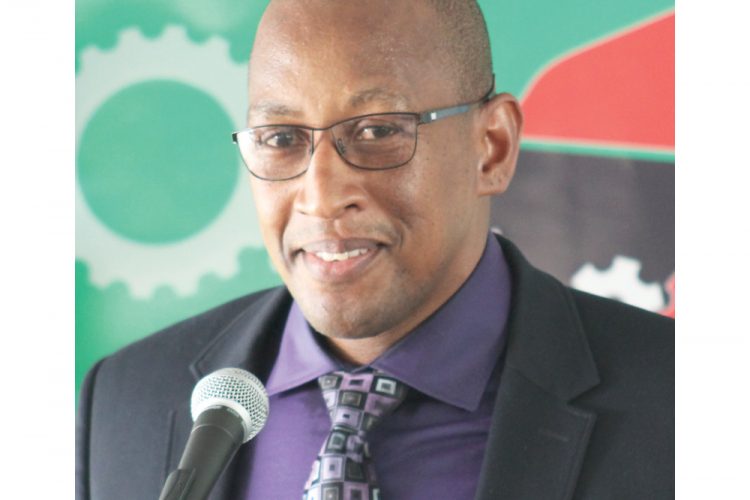 THE PROJECT DIRECTOR for the St Vincent and the Grenadines Geothermal Project, Ellsworth Dacon, will face a trial on a charge of assault.
The Queen's Drive resident appeared before Senior Magistrate Rickie Burnett at the Kingstown Magistrate's Court on Monday, July 13, where he was charged that on June 30, at Queen's Drive, he assaulted Timron Padmore of Rillan Hill.
Dacon, represented by counsel Grant Connell, entered a not guilty plea to the charge.
The defendant was allowed station bail before he came to court.
Therefore, the matter was adjourned to October 20.