Posted on
Businessman maintains innocence in clamp cutting incident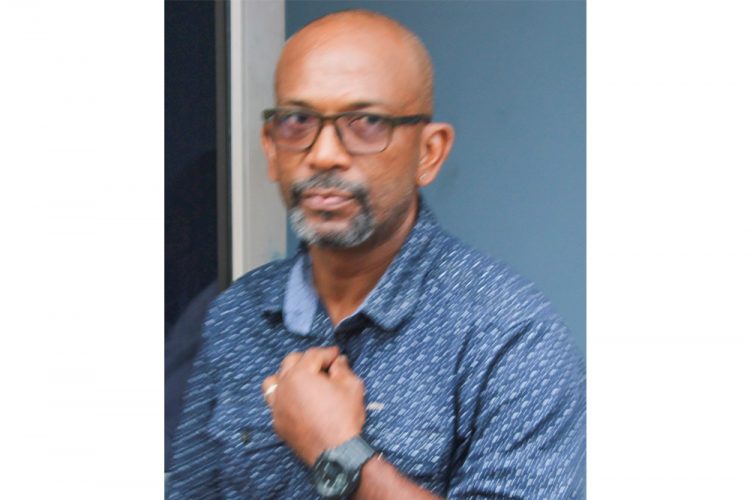 Whether a 50-year-old businessman did brazenly cut a clamp valve belonging to the Government of St Vincent and the Grenadines (SVG), is a matter that will be determined through a trial.
Businessman Lennox Jack, who was given station bail, eventually turned up to the Kingstown Magistrate's Court sometime during the course of the morning of June 30. He was represented by counsel Ronald Marks.
When the charge was read to him, the 50-year-old entered a not guilty plea to without lawful excuse, cutting one orange vehicle clamp valve with an unknown object. What is presumably the damaged orange clamp lay in the courtroom as a witness to the proceedings.
Therefore, the matter will proceed to trial, during which the court will hear about the investigations to support the allegations that Jack is responsible for the June 26, Reclamation Site, Kingstown incident.
In order to facilitate this, an adjournment to October 6 was given.