Posted on
Edinboro man walks due to insufficient evidence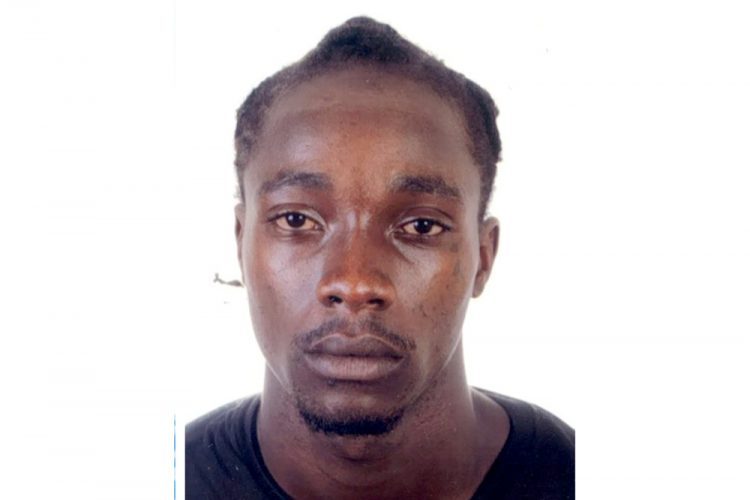 The Serious Offences Court (SOC) has determined that there is insufficient evidence for Jamal 'Dutty' Bobb to stand trial at the High Court on a charge of shooting an Ottley Hall resident last June.
Bobb, a labourer of Edinboro, went through a full preliminary inquiry at the SOC, which ended on Tuesday, June 9 with the evidence of the police officers involved in the matter, and the showing of an electronic interview.
However, when the prosecution had finished presenting their case, Chief Magistrate Rechanne Browne ruled that a prima facie case had not been made out against the accused, and therefore discharged him.
Bobb had been previously charged with, on June 21, 2019 in Edinboro, wounding one Atiba Best of Ottley Hall by shooting him on his left shoulder with a gun.
At the time of the offences, Bobb was 28 years old, and Best was 27 years.