Posted on
Accused burglar with homemade gun sent for a mental evaluation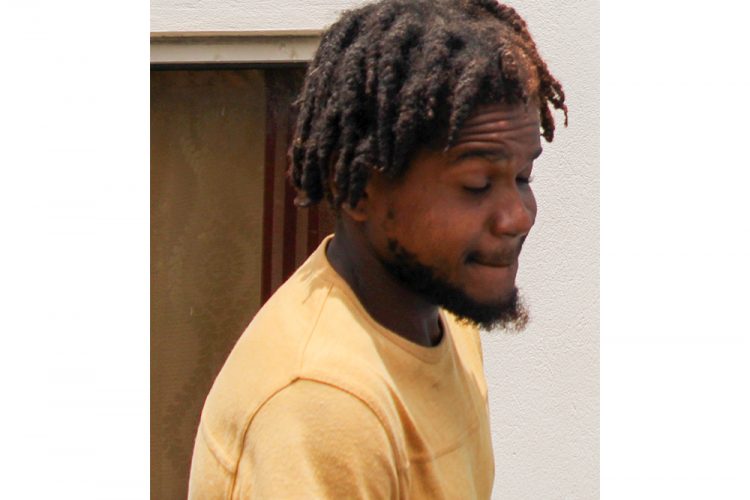 A Barrouallie man accused of burglarizing a shop while being in possession of a homemade shotgun has been sent for an evaluation at the Mental Health Centre (MHC).
McRico Ash appeared at the Serious Offences Court (SOC) on May 26 charged with aggravated burglary that allegedly occurred in Keartons, Barrouallie on May 19.
He is accused of entering the provision shop of Dudley Dickson of Barrouallie where he stole a quantity of items and cash worth EC$248, and during which time, he had a weapon, namely a homemade shotgun, with him.
On the same date and in the same place, Ash is accused of having one round of Remington 12-gauge ammunition without a license under the Firearms Act.
He did not enter a plea to the charges.
Senior Prosecutor Adolphus Delplesche told the court that the accused is not of the "best mind" health wise, and that there is a record showing this. Therefore, the prosecution indicated that they were making an application for the Barrouallie resident to be sent for observation.
Chief Magistrate Rechanne Browne gave a 14-day adjournment to facilitate this, and Ash will return to the SOC on June 9.
Browne asked the officer in charge of the matter to check with the institution while the accused is there to make sure that he remains a patient for that spell.