Posted on
Court orders that eight stolen cabbages be returned to farmer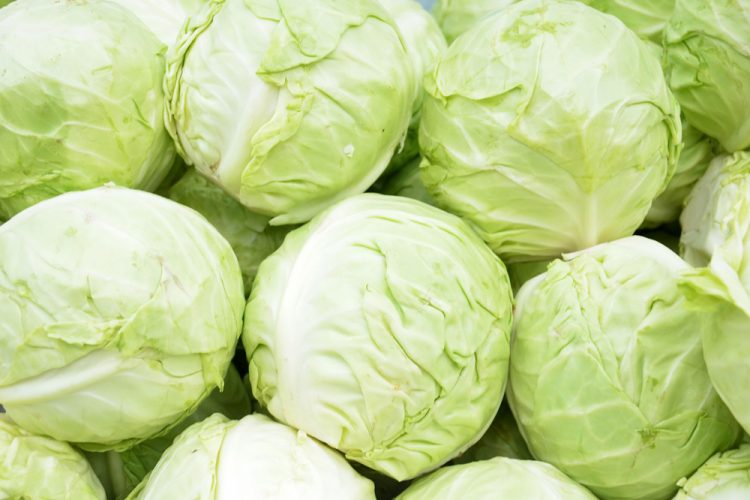 Eight cabbages stolen from a landowner in Barrouallie will be returned after they were recovered by the police in good condition.
However, defendant, and Barrouallie resident Alfanzo Wright is a little worse for wear after adding two convictions for criminal trespass and theft to his criminal record, and being placed on two bonds in the sum of $900.
According to the facts read at the Serious Offences Court about the April 16 incident, the owner of the land left his cabbages on his land intact on one day, he received certain information, and returned to find them missing the next day.
The police who received the report carried out an investigation, and went to Bottle and Glass, Barrouallie, where they found the defendant in the process of trying to sell the cabbages.
When they told him of the report, and cautioned him, Wright was forthright enough to say "Officer is mangoes I went for and I saw cabbages and picked them."
He and the vegetables were taken into police custody.
The police told Chief Magistrate Rechanne Browne that the cabbages were in good condition, and that all eight had been recovered.
Wright reasoned with the magistrate that it was since 2016 that he "came out" and has been behaving himself.
Browne told him "after a long stint like that you should not want to go back," but added that he did regress in 2018.
Wright contested that the 2018 conviction was as a result of lies against him.
The chief magistrate noted that Wright went on to someone's private property and that it's difficult when farmers are working and toiling on their land in the blistering sun.
Browne considered that Wright's past convictions were dated and even though he had a conviction from 2018, it was not of a similar nature.
On the other hand, the defendant told the police the "whole story" immediately, and all of the cabbages were recovered.
For both the theft and criminal trespass offences Wright was bonded for six months in the sum of $900 which he must pay forthwith should he breach the conditions of the bond or spend six months in
jail.
A restitution order was made for the produce.