Posted on
Prison count stands at 486 inmates at end of Assizes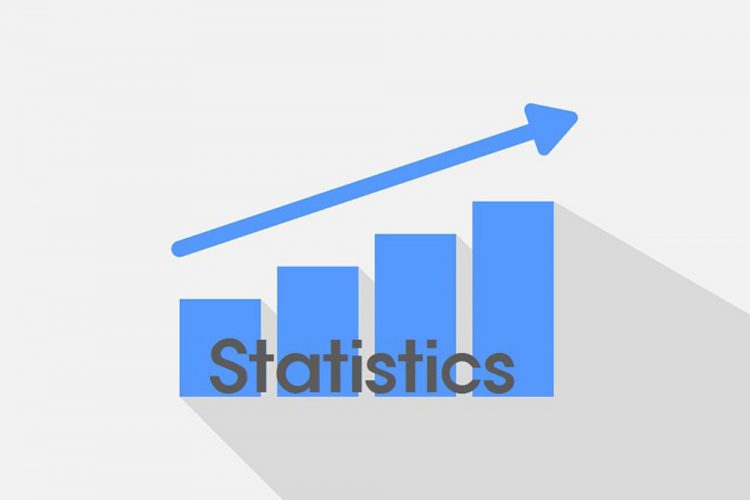 Of the 486 prisoners being housed at the prison facilities in St Vincent and the Grenadines, 254 or 52.26 per cent are repeat offenders, and 112 are between 30 and 35 years old.
These statistics, as at April 8, were relayed during the prison status report, delivered by Assistant Superintendent of Prisons, Julian Clarke at the end of the High Court Assizes.
Of the prison population at that time, 15 were females, marking 3.09 per cent of the total inmates housed.
Fifty-one of the prisoners were awaiting trial, while 74 were on remand.
The offence for which the facilities keep the most prisoners is murder, with 95 or 19.55 per cent. Thirty-seven of these individuals are serving time; 40 awaiting trial at the High Court, while 18 are on remand.
The second offence with a high representation within the prison walls is burglary, with 12.35 per cent of the population, or 60 inmates; with 51 of them serving time for the crime.
Twenty-two persons entered the prison cells for manslaughter, 20 for attempted murder, and 42 for wounding related offences.
The statistics revealed 23 prisoners being held concerning rape and unlawful sexual intercourse with a minor, and 17 for indecent assault.
In the case of possession of an unlicensed firearm, thought to be an area of concern by the Court of Appeal, 32 prisoners or 6.58 per cent of the population were being housed for this, with 30 serving time, and two prisoners on remand.
 In the case of other offences of dishonesty besides burglary, 31 prisoners were incarcerated in relation to robbery crimes, 21 inmates connected to theft, and seven for handling stolen goods. However, there was no one in prison for money laundering, and only one inmate had been convicted for deception.
 Also reflected in the statistics were the ages of those incarcerated. Of all the prisoners, the second most popular age range is between 40 and 49, with 88 of the inmates that were housed within this range.
 Sixty-four prisoners were over 50; 63 aged 26 to 29; for ages 36 to 39 there were 56 persons incarcerated, while those aged 22 to 25 were 55 in number.
There were 30 inmates being kept that are between 16 and 21 years old.  
First timers to the facilities numbered 232 individuals, or 47.74 per cent.