Posted on
Man who drowned in November 2014, died by misadventure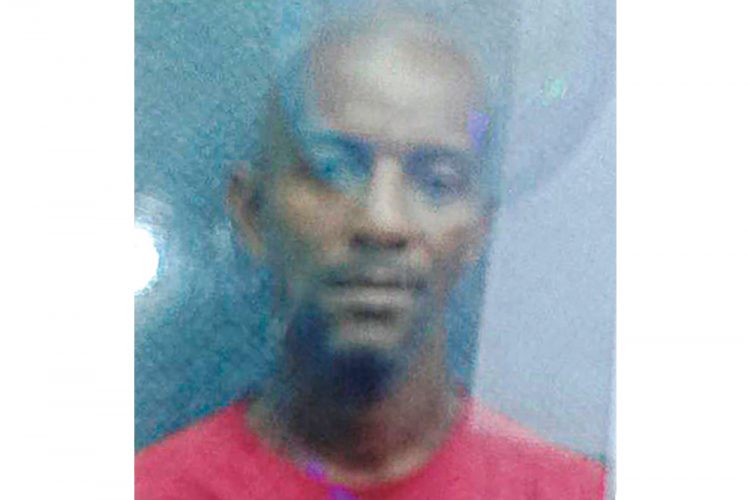 NEW MONTROSE resident Paul Williams, whose body was fished out of the waters of the Kingstown Harbour in November 2014, died by misadventure.
This is the ruling of Madame Coroner, Chief Magistrate Rechanne Browne, which was announced yesterday, April 6, after the final witness in the coroner's inquest into Williams' death took the stand.
Final witness pathologist Dr Ronald Child, examined by Senior Prosecutor Adolphus Delplesche, noted that on November 16, 2014, he conducted a post mortem examination on the body of Williams.
From this examination, the pathologist made contemporaneous notes, and issued a signed death certificate. The conclusion that Child came to after his examination was that Williams drowned.
Based on this 'conclusive' evidence, and the evidence of witnesses before, Browne ruled that it was death by misadventure.
Williams' body was found on the morning of November 16, 2014, after he had been missing since Friday, November 14.
He was fished out of the sea near the reclamation site two days after he had been publicly displaying unusual and erratic behaviour, such as walking in the area of the vegetable market wearing only his underwear.
His nephew, Anthony Williams told SEARCHLIGHT that as a result of his strange behaviour, Williams was taken into the custody of the police. After being released later that day, Paul went home, and his family cooked food for him.
However, in a moment when they weren't looking, Paul disappeared and they didn't see him again.