Posted on
Man fined for stabbing uncle in the back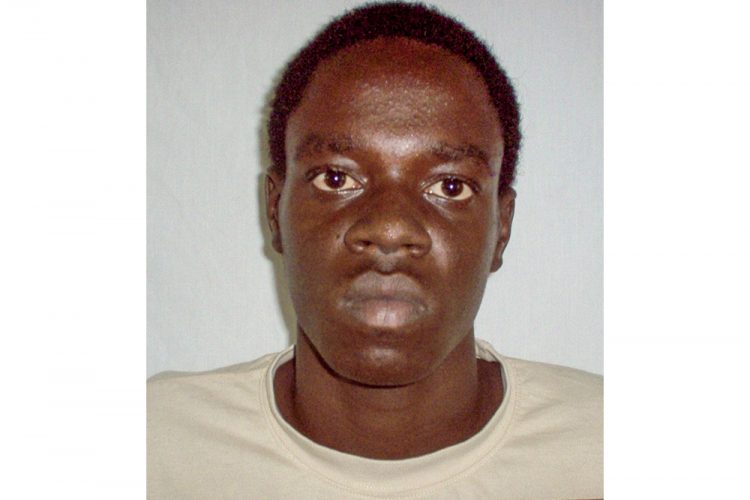 AYOUNG MAN who stabbed his uncle in the back with a scissors twice, avoided jail time on Monday, February 17, but he will be required to pay compensation of $9000, and a fine of $2000.
Stevan Stephens, 28 years old of Sion Hill, was sentenced by Justice Brian Cottle at the High Court for the offence of wounding with intent, after pleading guilty on February 10.
Stevan is the nephew of the victim, Randolph Stephens, who was 54 years old when he was wounded on October 29, 2016.
The court heard that the incident occurred at approximately 12:20 p.m on the date in question. The uncle went to Buccament Bay beach, and was given two buckets of Tri-Tri to sell. He was cleaning the buckets by the river, when his nephew came to the river side. They had a heated argument, and his nephew approached him with his hand in a backpack he was carrying. The uncle picked up two stones.
The young man stopped advancing, and the uncle dropped the two stones, and went back to cleaning the Tri Tri when his nephew walked away.
However, while doing this, someone said something to him and the uncle turned around to see his nephew running towards him with a pair of scissors in his hand. Although the uncle ran away, the nephew chased after him, and when the 54 year old fell into the river, the nephew stabbed him twice in the back.
After getting away, the uncle ran to the police station in Layou and made a report.
The nephew later admitted to the police that he stabbed his uncle.
Both the counsel for the crown, John Ballah, and defense lawyer, Stephen Williams, made submissions to the judge.
Other than mitigating features outlined, the court took note of a victim impact statement taken from the uncle, who said that he would be willing to accept an apology from his nephew, and that he did not want the young man to go to jail.
All things considered, the court ordered Stevan to pay $9000 in compensation in six months, or spend one year in prison. Additionally, he was fined $2000, to be paid by February 21, or there would be a default prison term of one year. Stevan has also been bonded for two years.