Posted on
Man pleads not guilty to firearm charge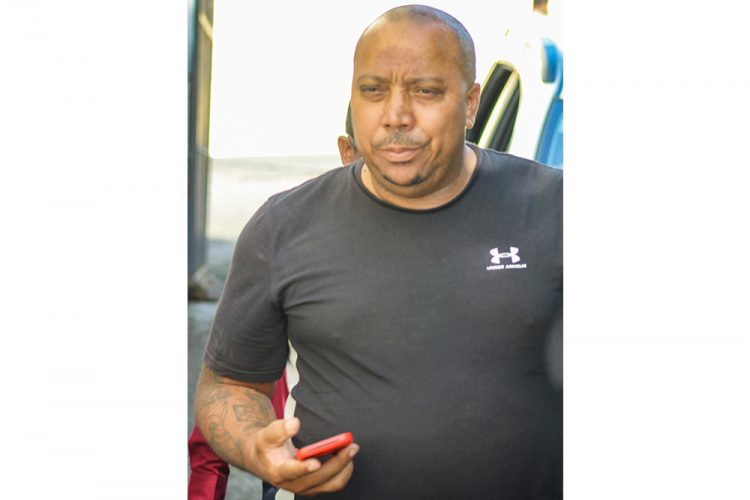 A 53 year old man of Brighton has been ordered to report to the Calliaqua Police Station every Monday and will re-appear in court on March 26, after he entered a not guilty plea to a firearms-related charge at the Serious Offenses Court on Wednesday, February 5.
Ravenol Ollivierre, a taxi operator/mini van driver, was charged that he, on Tuesday February 4, in Brighton, being armed with a firearm, unlawfully threatened to discharge the weapon at Jozelle Frank of Sion Hill.
The incident in which Ollivierre is alleged to have pointed his licensed .38 revolver at Frank, his 23 year old ex-girlfriend, is said to have occurred at 4pm on the date in question.
The defendant, not represented by a lawyer at the time, pleaded not guilty to the offence.
The prosecution did not object to bail, which Chief Magistrate granted in the sum of $7,000 with one surety.
In addition to reporting every Monday to the Calliaqua Police Station, Ollivierre was ordered to have no contact with the alleged victim and stop orders have been placed at all ports of entry and exit against the defendant.
A man seated in court indicated that he would sign bail for the accused.
The matter was adjourned to March 26.