Posted on
Ambulance driver to answer drug trafficking charges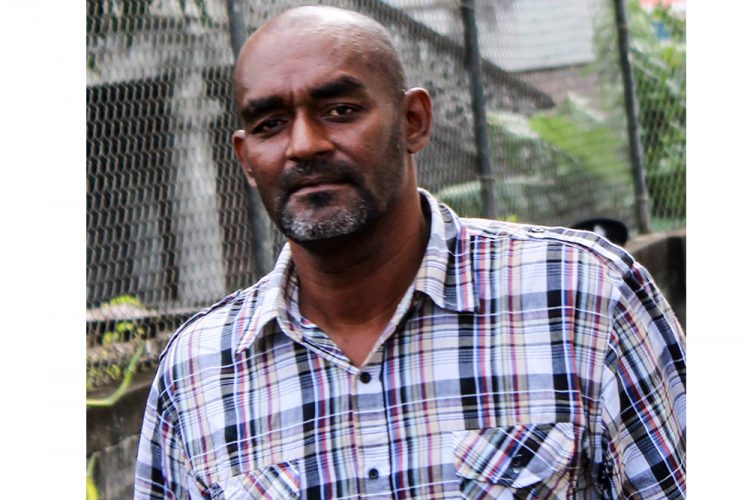 A 42 year old taxi/ambulance driver is alleged to have been found in possession of cocaine last Wednesday, January 29.
Alfred "Freddie" Crosby, of Orange Grove, appeared at the Serious Offences Court last Friday, January 31 to answer the charge in which he is alleged to have had 1077g of the controlled drug in his possession with intent to supply to another. Crosby was arrested at Ottley Hall, at approximately 10pm on the said date.
The 42 year old was also charged with having the cocaine for the purpose of drug trafficking.
Crosby, represented by counsel Grant Connell, maintained his innocence on both charges.
No objection to bail was raised by the prosecution, and only sufficiency of surety was asked.
Therefore, Chief Magistrate Rechanne Browne was granted bail in the sum of $20,000 with one surety. The defendant was required to surrender his travel documents to the court and has been ordered to report to the police station in his district every Monday.
Stop notices also were placed at all ports of entry and exit.
Crosby's surety signed for his bail and he was able to gain freedom.
The matter will next be called on March 27, 2020.