Posted on
Man to stand trial for murder of woman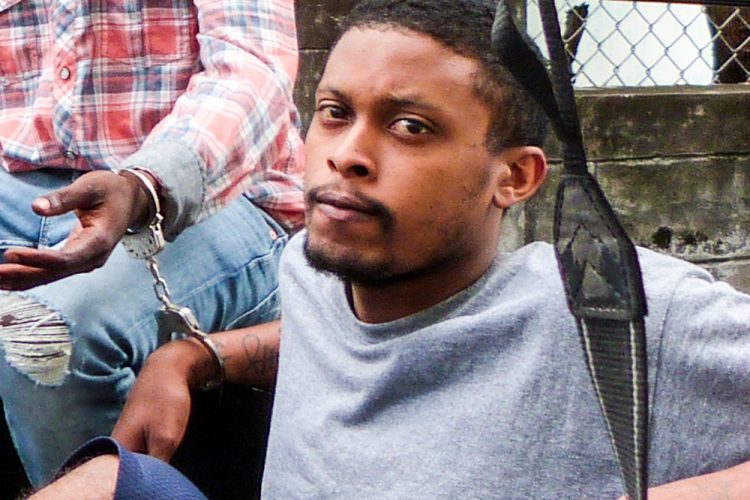 Accused Desron Roberts has been committed to stand trial at the High Court on the charge that he did, on the eve of Independence, in 2018, murder a 30-year-old woman of Mesopotamia.
This decision was made by Chief Magistrate Rechanne Browne at the Serious Offences Court (SOC) on Wednesday, December 11.
After hearing the testimony of 13 prosecution witnesses, the magistrate determined that there was sufficient evidence that the matter may be tried.
Therefore, Roberts was committed to stand trial at the "next practical sitting of the assizes."
During this preliminary inquiry at the SOC, the prosecution's case was led by Senior Prosecutor Adolphus Delplesche, and the accused did not secure legal representation.
Roberts, who was a farmer of Cane End/Mesopotamia before his incarceration, was 22 years old when he was charged with the murder of Rodesha Roshell Bailey.
It is alleged that he, between 10:00 pm on October 25, 2018 and 3:00 am on October 26, 2018 stabbed the 30-year-old woman about her body with a knife.
Bailey's motionless body was found partially unclothed in the Sayers area of the community some distance away from her residence in the wee hours of the morning on October 26, 2018.
When SEARCHLIGHT spoke to Roshell's aunt after the tragedy, the relative indicated "It's very painful," adding, "I mean everybody have to go at some point, but having one of your family members murdered and you don't know why or who, it's sad."