Posted on
Accused denied bail as shooting victim's condition worsens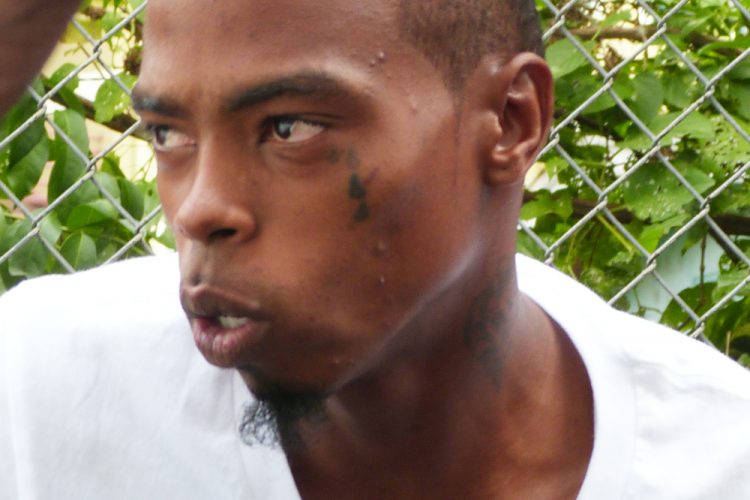 A fisherman shot twice in an alleged robbery in Canouan two weeks ago, is now paralyzed from the shoulder down, and his medical condition is said to be deteriorating.
Senior Prosecutor Adolphus Delplesche informed Chief Magistrate Rechanne Browne of this development during a bail review at the Serious Offences Court yesterday, December 9.
Shanni Hazel, the accused armed robber, has been on remand pending further medical prognoses of the victim Judson Jacobs, since being charged with wounding and robbery.
However, instead of improving, the victim remains warded at the Intensive Care Unit, and, yesterday, the situation was described by Delplesche as "extremely serious".
Consequently, the prosecution asked for the accused to be further remanded "in the circumstances."
With a comment that every time the prognosis gets worse, the magistrate remanded Hazel in custody until March 20, 2020. She told the accused man that he may apply to the High Court for bail.
The accused man, a 23-year-old fisherman of Bequia is alleged to have, on November 23, in the vicinity of Fisheries, Canouan, at around 11:15 am, shot Jacobs on his right shoulder and the left side of his neck. The victim, a 26-year-old fisherman of Arnos Vale, was also said to have been robbed of a black and green Nike bag worth EC$50, containing EC$10,000 in cash.