Posted on
No bail for youth charged in Canouan shooting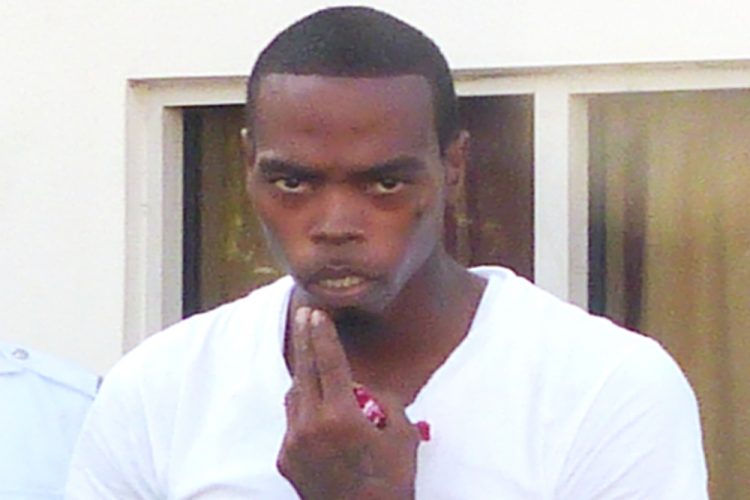 A 23-year-old charged for a recent robbery and shooting in Canouan was refused bail yesterday as the condition of the victim is worsening.
Prosecutor Corlene Samuel indicated at the Serious Offences Court yesterday, December 2, that they were objecting to bail for defendant Shanni Hazel.
Hazel's alleged victim, 26-year-old fisherman Judson Jacobs of Arnos Vale, is still warded at the hospital in critical condition, and seemingly getting worse, the prosecutor informed.
Upon hearing this, Chief Magistrate Rechanne Browne denied bail for Hazel, and set a bail review for December 9.
Hazel, a fisherman of Bequia, was first charged last week with the offences of robbery and wounding.
The accused young man is alleged to have shot Jacobs twice, on November 23, in the vicinity of Fisheries, Canouan, at 11:15am. Jacobs sustained two gunshot wounds in the incident, one on the right side of his shoulder, and one to the left side of his neck. The 26-year-old was also allegedly robbed of a black and green Nike bag valued at EC$50, which is said to have contained EC$10,000 in cash.