Posted on
Murder charge withdrawn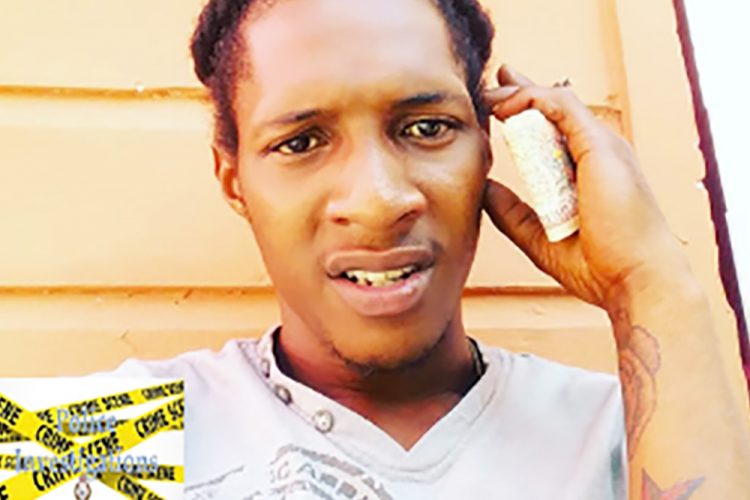 The charge of murder laid against a Diamond resident in relation to last December's shooting of a 38-year-old labourer has been withdrawn.
Last Wednesday, October 30, at the Serious Offences Court, the prosecution announced that they were discontinuing the matter against Alison Soleyn.
Soleyn was 22 years old when he was charged on March 8, 2019, with causing the death of labourer Howard Sheldon-Bynoe of Victoria Village.
Sheldon-Bynoe was shot about his body in Diamond on December 6, 2018.
The prosecution chose to withdraw this charge last week because they do not have enough evidence to continue with the matter at this stage.
However, the charge may return in the future if circumstances change.
Although he is no longer facing a murder charge, Soleyn is currently serving a prison sentence and was unable to walk out of the court a free man.