Posted on
Security guard charged with Burglary, wounding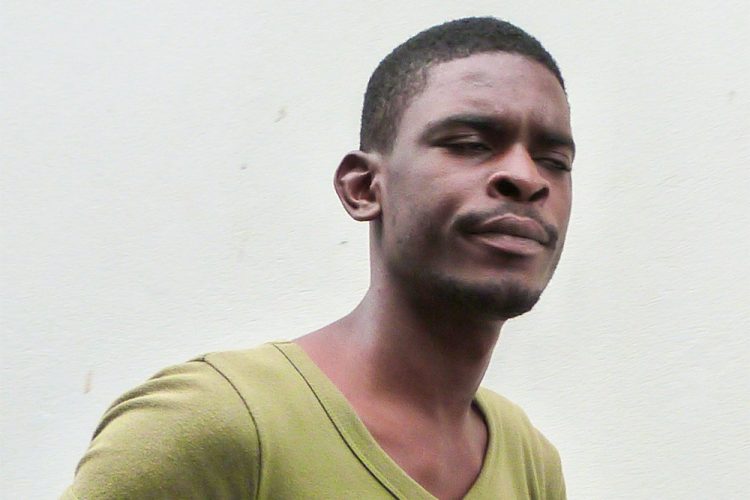 A security guard has been charged with entering the home of another, carrying with him a cutlass and unlawfully and maliciously wounding the homeowner.
Akeilo Matthews of Campden Park, appeared before the Serious Offences Court yesterday with two indictable charges.
On October 13, in Campden Park, Matthews is charged that he did enter the house of Javill Williams carrying with him an offensive weapon, to wit a cutlass. On the same date, and in the same place he is accused of wounding Williams.
Matthews, not represented by a lawyer, was not required to plea at this stage.
Although Senior Prosecutor Adolphus Delplesche raised no objection to his bail, the crown asked that, since the alleged incident took place at four in the morning, Matthews be put on a curfew.
They also requested a no-contact order with Williams.
However, the accused asked Chief Magistrate Rechanne Browne not to put him on a curfew because his work is usually done at night, as he is a security guard with Guardsman.
Browne indicated that she would reconsider the curfew.
She allowed bail in the sum of $3,000 with one surety, with reporting conditions. The accused will report to the Questelles police station every Monday.
However, the accused told them that he has nobody that he could say would bail him. He was asked for bail in his own recognizance.
After consulting with the arresting officer, the crown objected to the defendant having bail without surety. The prosecutor, also from Campden Park, asked the defendant about who his "people" were. Based on the answer, the prosecutor concluded that he had a lot of persons and told him "don't say you don't have people."
Matthews indicated that he is not acquainted with any of his relatives.
The matter will next come before the court on January 14, 2020.