Posted on
Magistrate advises woman about her attitude before joining Navy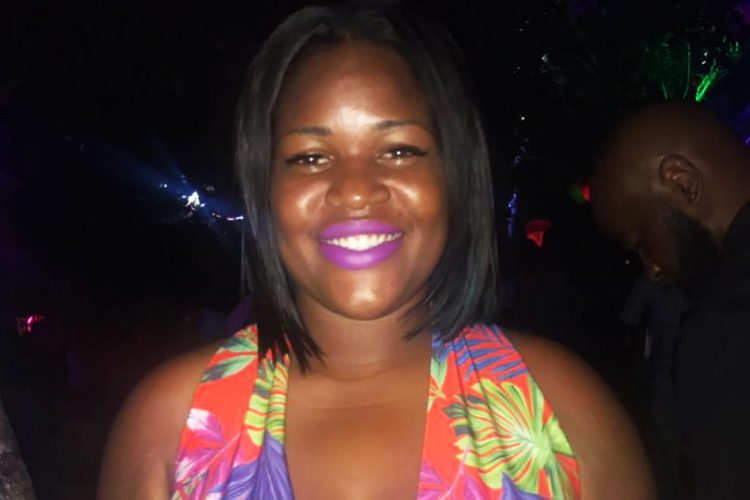 The Senior Magistrate has advised a 23-year-old woman convicted for assault that she should take a look at her attitude before going into the Navy.
Yesterday Chelsea Grant of Ottley Hall was convicted of assaulting one Angelique FitzPatrick of Cane Garden on September 21, 2018 in Kingstown.
It is said that the evidence is that Grant used her hand to strike FitzPatrick behind her neck. The two did not know each other prior to the incident, but some items had been sent to the defendant in FitzPatrick's name. Grant apparently refused to pay for these items, and she reacted after FitzPatrick apparently attempted to take the package back.
After announcing that he could reasonably convict the defendant on the evidence, Senior Magistrate Rickie Burnett turned his attention to what Grant had said earlier about taking up employment in the Navy shortly.
"I will tell you my honest opinion," Burnett told her.
The magistrate admitted that he had first believed that because Grant was pregnant at the time of the incident, this had contributed to her conduct on that day.
However, from what he saw in the courtroom, Burnett concluded that this assumption was incorrect.
He told her that going to work in a disciplined profession, he was afraid that she might not last long.
"Take my advice, I am older than you," he told her, "Look at your attitude."
He bonded her in the sum of $1000. If the conditions of the bond are breached Grant will have to pay this money forthwith or spend three months in prison.