Posted on
Teen in gun case faces criminal assault charge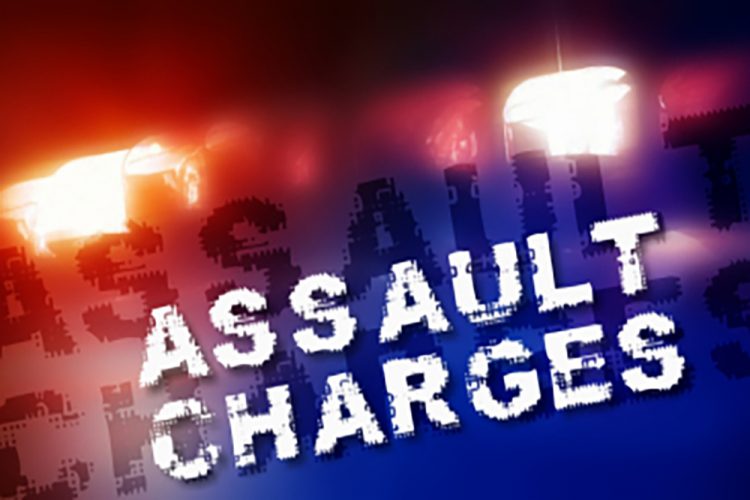 A teenager has been charged with criminal assault after allegedly pointing a gun at a businessman.
According to a police report, Ronaldo Cato, a 19-year-old chef of Ratho Mill allegedly assaulted the 35-year-old Sion Hill resident at Richmond Hill by pointing a gun at him with the intent to commit the offence of wounding.
The offence is alleged to have occurred on July 25, 2019.
The accused is expected to appear before the Magistrate Court to answer the charge.