Posted on
Jamaican, accused of trying to export 30 pounds of marijuana, secures bail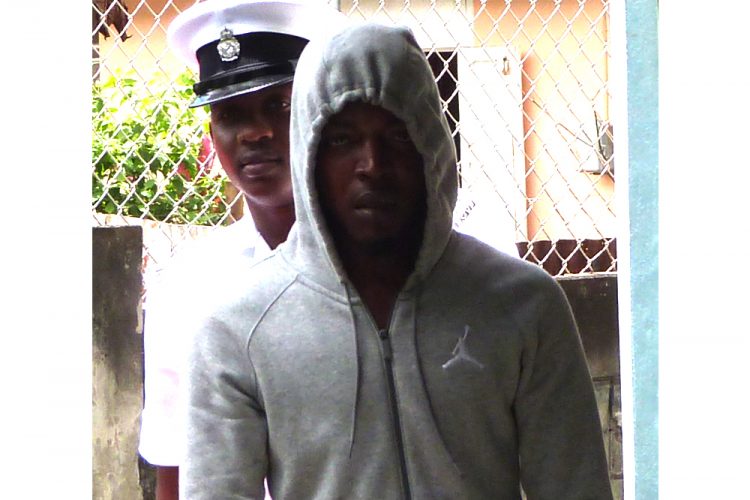 The Jamaican accused of trying to export 30 pounds of Marijuana by airplane, has succeeded in securing bail at the High Court.
Last Friday, August 2, Novian Travis Vaughn Mullings, represented by defense counsel Grant Connell, was allowed bail by Justice Brian Cottle, in the sum of $20,000.
Mullings, a Jamaican on three charges related to the alleged possession of 13,995g of Marijuana in his suitcase, is to report to the Mesopotamia police station every Friday. Stop notices against him at all ports of entry and exit were also ordered.
Chief Magistrate Rechanne Browne, presiding at the Serious Offences Court on July 29, denied him bail, after crown counsel Tammika Dasilva-McKenzie objected, considering Mullings was Jamaican and had no significant ties to St Vincent and the Grenadines.
Mullings' next court date will be September 13 in relation to the charges of, "on July 28, at the Argyle International Airport(AIA) having in his possession 13,995g of Marijuana with the intent to supply, having the drug for the purpose of drug trafficking, and attempting to export it".
Mullings was said to have been attempting to board a flight to Barbados. He told the chief magistrate before securing legal counsel that he had stayed in Barbados for two months before coming to SVG on July 25.