Posted on
23-year-old charged with murder of Mahoe resident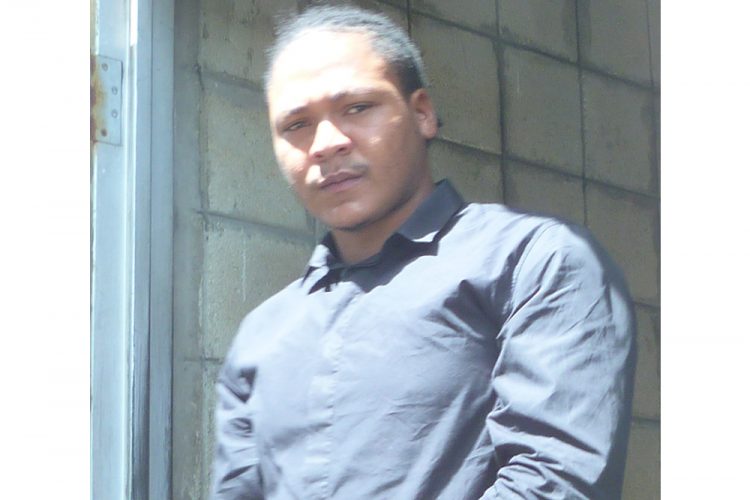 A 23-year-old has been charged for last Saturday's stabbing murder of a 36-year-old labourer from Mahoe, Campden Park.
Jason Isaacs, also of Mahoe was taken to the Serious Offences Court on Tuesday, where he was charged that he did, on July 27, with malice aforethought, cause the death of Michael Browne of Mahoe, Campden Park, by an unlawful act.
Isaacs was taken into police custody soon after the July 27 killing, following reports that he had got into an altercation with the deceased man. This altercation was alleged to have ended in Isaacs stabbing Browne in his stomach. The 36-year-old was pronounced dead on the spot.
Browne's murder is officially recorded by the police as the eighth known homicide for 2019.
Isaacs who is yet unrepresented, was not required to plea. His preliminary inquiry, which will see at least 15 witnesses take the stand, is intended to begin on October 8.