Posted on
Accused murderer walks free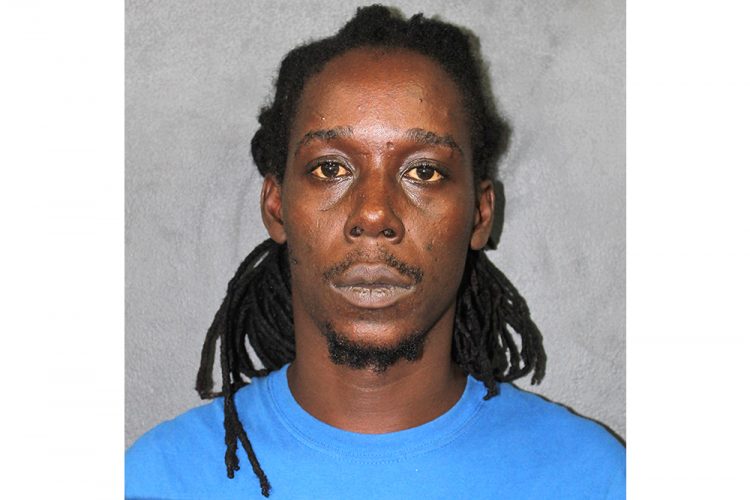 The man who was charged with shooting to death a 23-year-old resident of Clifton Union Island last year was freed for want of evidence last week.
Last week Friday it was found, at the end of a preliminary inquiry, that there was not enough evidence against Joel "Platinum" Barker, a 31-year-old from Penniston, that he should be committed to stand trial on the charge of the murder of Kareem Bowens.
This decision was taken by Chief Magistrate Rechanne Browne at the Serious Offences Court.
Barker was represented by lawyer Grant Connell.
Bowens, originally from Richland Park, was working as a labourer in Union Island at the time of his death. The former accused, Barker, was also a labourer working on the Grenadine Island.
On October 3, 2018, at around 8:30 pm, Bowens is said to have received a single gunshot wound to the chest in Clifton, Union Island.
Subsequently, Barker was charged on November 12, 2018 at the Serious Offences Court, after being brought back from Grenada.
The preliminary enquiry into Bowens' death included a visit by the court to Union Island.