Posted on
Case of attempted rape thrown out because of no-show by complainant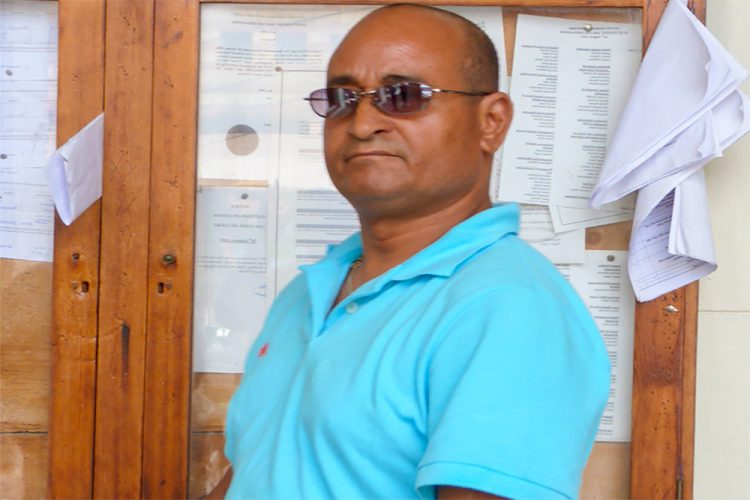 An alleged victim of attempted rape and indecent assault who cannot recall the incident without experiencing seizures and blacking out, could not proceed with her case this Monday.
The complainant's older sister came to the High Court in place of her sister, to convey that her sister did not want to continue with the matter.
The sister explained that whenever her sister has to recall or think about the alleged incident she has seizures, urinates, drools and passes out. She said that there have been several episodes when she came to court, and that it is too difficult for her to continue.
Since no evidence was proffered the jury was instructed to return a not guilty verdict.
Therefore, the former defendant Dillon Gill was acquitted of three counts which were said to have occurred on March 28, 2014 in Calliaqua. He was previously charged with abduction, namely taking his victim by car from the public road to a house and while using a gun. Secondly, he had been charged with attempted rape, wherein there were allegations that he had demanded sexual intercourse but the victim dissuaded him by saying she was on her menstrual cycle. Finally, Gill was also acquitted on the last count of indecent assault, which involved accusations that he forced the victim to perform oral sex on him.