Posted on
Former Security Guard to be sentenced for forgery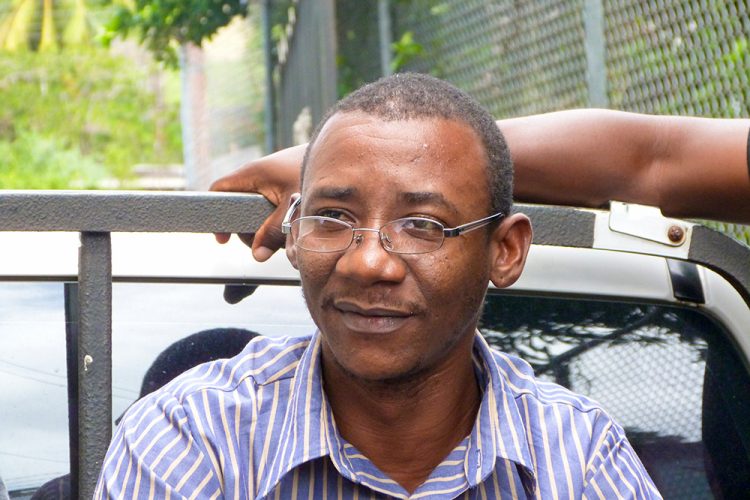 One Victor Lennox Mitchell has pleaded guilty to 40 charges which include forgery and the use of false instruments, namely Kingstown Cooperative Credit Union (KCCU) withdrawal slips.
Mitchell, who used to work as a security guard at the KCCU, admitted his guilt before Justice Brian Cottle at the High Court last Thursday, June 6. All of the 40 charges were individually read out to the offender who stood in the dock.
In summary, it was put to him that between July 12 and November 15, 2017, in Canouan, he did make false instruments, these being KCCU withdrawal slips in amounts ranging from EC$500 to $4588 in the names of account holders who are mostly situated in Canouan. The charge further reads that he had the intention of inducing the credit union to accept these withdrawal slips as genuine, and in so doing, do an act to their (the KCCU's) own prejudice.
For each forgery charge he received, Mitchell also received its sister charge, for using a false instrument.
Mitchell seemed not very affected by the charges, at one point he could be seen smiling. However, he responded respectfully to Justice Brian Cottle every time.
He did not have legal representation. Counsel Tammika McKenzie represented the crown.
A social inquiry report on Mitchell was ordered by Justice Cottle, to be prepared by social workers within a month, and Mitchell will be sentenced on July 11.