Posted on
Absentee Juror fined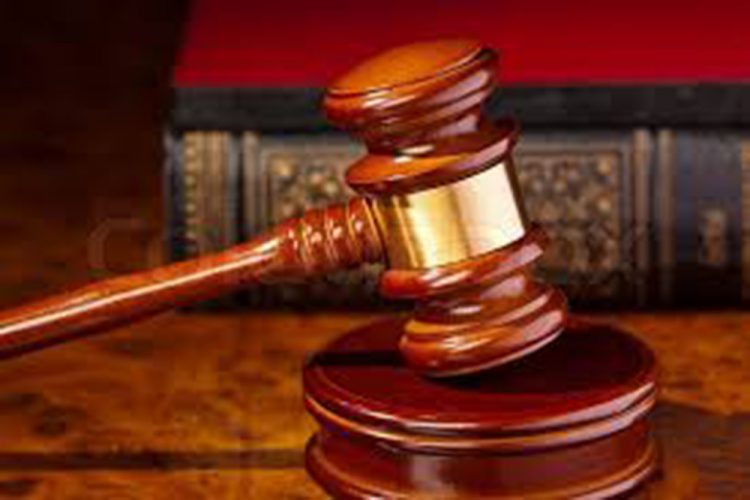 A juror has been fined $40 for not being present for jury duty.
Although the High Court assizes began on April 30, the presence of the Court of Appeal on the island last week put their schedule on pause.
On Monday, as the assizes continued and the trials began, all of the jurors on the list compiled for this assizes were present at the beginning for possible selection. All except two, that is.
Justice Brian Cottle forgave the absence of one, as she was ill, and had provided proof of this to the court. As for the other, he did not provide a reason for his absence, and the judge stated simply that he was fined $40.
Crown counsel Karim Nelson attempted an explanation, telling the judge that, in "fairness" to the juror, he may have been under a "misapprehension".
Cottle told Nelson that if he is, the juror should come to the court to explain this himself.
SEARCHLIGHT understands that, according to the Jury Act, $40 is the maximum fine that can be imposed, and that every day a juror does not turn up for duty, they may be fined this sum.
Section 25 of the Act states, under the heading of fines and non-attendance, "any person summoned to serve as a juror, who shall not, upon proof made of the service of the summons, appear in obedience to such summons, at the first sitting of the court, or at every adjourned meeting of such court, upon being openly called in court, or who shall depart from such court during any sitting of the same without leaves and without reason, or excuse for absence, is liable to a fine of $40 for every default."
The money is to be paid to the accountant general, and it goes into the consolidated fund.
It has been said before in court that jury duty is arguably one's most important civic duty. According to the Act, the magistrates in every district between October 1 and December 31 every year must make a list of all the persons in his district who are qualified to be jurors.
In this case, once the judge hears the juror's reason for not being present, he may choose to exercise his discretion to waive the fine.