Posted on
Too many woman beaters in SVG – Judge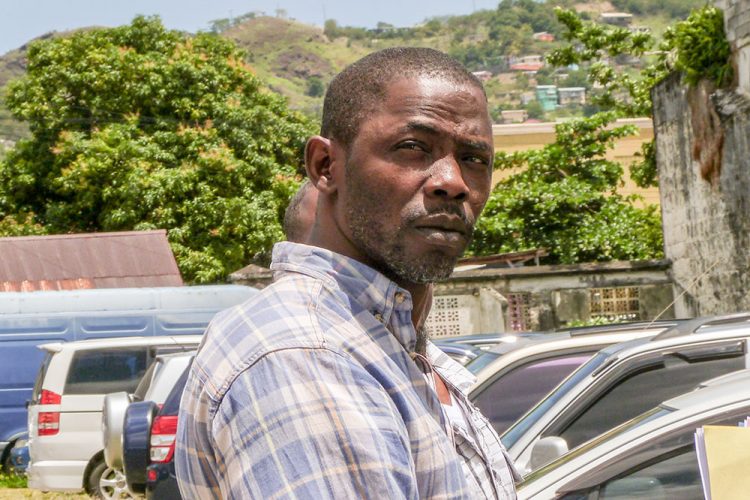 An Appeal Court Justice has commented that there are too many men coming before the court for beating women in St Vincent and the Grenadines(SVG).
Court of Appeal Justice, Her Ladyship Justice Louise Blenman made this observation during a sitting of the Court of Appeal here this week.
"It is as if they feel they have a right to hit you," she commented.
She was presiding alongside Justices Gertel Thom and Davidson Kelvin Baptiste, and was considering the appeal filed by one Aaron John. John had received three years imprisonment from Senior Magistrate Rickie Burnett at the Kingstown Magistrate's Court in March of 2018.
John had eventually pleaded guilty to the offence of unlawful and malicious wounding sometime during the course of his trial last year.
It was established that he had taken a stone and used it to bash the head and body of the mother of his four children, Yvonne Davy, with whom he had previously had a 14-year relationship. Davy was walking in the area of Pole Yard, Arnos Vale on August 26, 2017, when she was attacked. She blacked out, and was only revived when someone threw water on her.
Attorney Ronald Marks acted amicus curiae or as a "friend of the court" in representing John when he came before the Justices to present his appeal. The lawyer apparently tried to bring forward Davy's alleged substance abuse problem and the fact that their four children are under her care.
The Justices declared that nothing could justify hitting a woman about her body with a stone, and they told Marks that his hands were tied.
A Protection Order couldn't protect her, they noted, referring to the fact that at the time the offence was committed Davy had sought a Protection Order because John had allegedly been threatening her since the relationship ended in 2013.
The three Justices found "no basis" to "upset" the sentence that had been imposed.
John suffered two losses on Wednesday. In the wee hours of the morning, his 19-year-old son, Darren 'Precious' Davy was shot in the face in Bottom Town, Kingstown, before succumbing to this injury at the Milton Cato Memorial Hospital(MCMH).