Posted on
There's no rule which prohibits taking a photo of a ballot – Court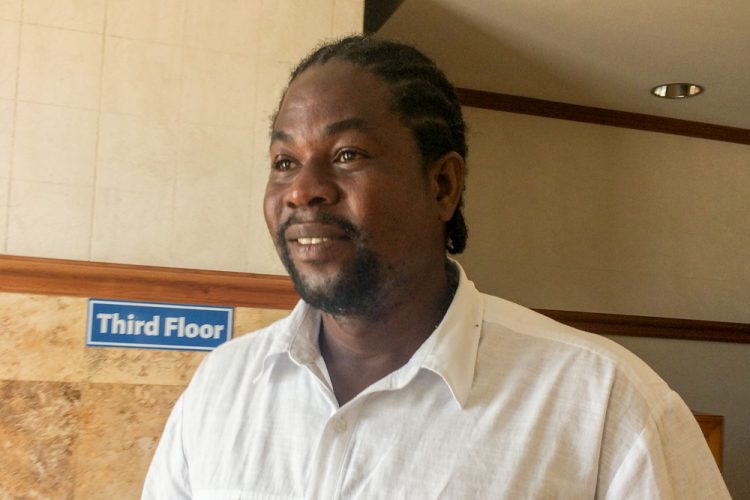 The court has found that there are no rules prohibiting persons from taking a photograph of their ballot in the voting booth.
Voter Deryck Smart has finally been allowed to vote, some three years and three months after the 2015 general elections.
Justice Stanley John turned his attention, nearing the end of his 63-page judgment, to the issue of the "disenfranchisement of Deryck Smart."
He noted that the voter Deryck Smart, a witness in support of the petition for North Windward, had not been allowed to vote by presiding officer Veronica John because she was of the view that he had taken a photo of his ballot in the voting booth. Smart has denied this.
However, the judge stated that it was not his task to determine whether the voter had actually taken a photograph.
"The question is whether or not the presiding officer was correct in what she did," he stated.
"The Court has not found any rule which precludes a person from taking a photograph. It follows therefore that the presiding officer fell into error," John determined.
The Judge also noted that the presiding officer had not acted with malicious intent from the evidence, and was "genuinely" of the view that taking a picture in the voting booth was not allowed.
"The Court therefore adds the vote of Deryck Smart to the tally. Having done so, the result of the election is not affected," he concluded.