Posted on
Petitioners will have to pay substantial costs – PM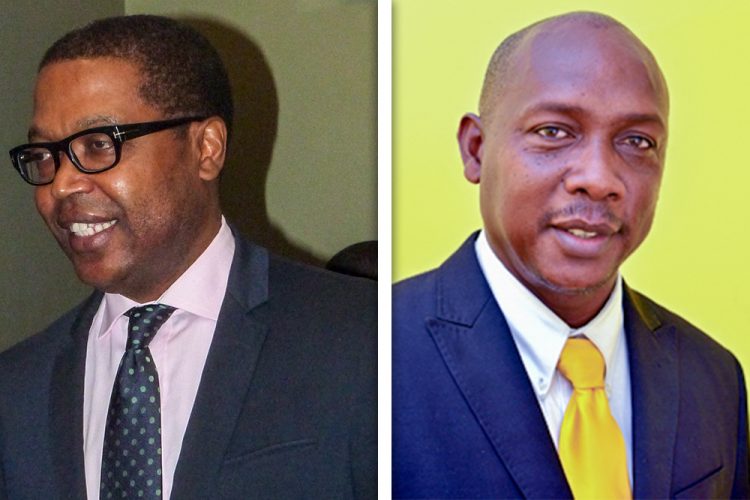 The cost that the petitioners are to pay to the respondents in the recently completed Election Petitions case will be substantial.
Last Thursday, Justice Stanley John dismissed the Election Petitions and stated that the court could find no evidence to support the major issues raised by the petitioners.
The petitioners were Benjamin "Ben" Exeter and Lauron "Shearer" Baptiste and they challenged the victory of Sir Louis Straker in Central Leeward and Montgomery Daniel in North Windward, respectively.
In his decision, Justice John said that following normal court procedure, costs will have to be paid to the respondents and will be assessed by the court, if not agreed.
Lawyers had to be hired to represent former supervisor of elections Sylvia Findlay, Daniel and Sir Louis, who were among the respondents. Also named in the petitions were returning officer in Central Leeward Winston Gaymes and the presiding officer Kathleen Jeffers.
Commenting on the issue on We FM last Friday, Prime Minister Dr Ralph Gonsalves said that when the costs are assessed, he believes it will be a lot of money that the petitioners will have to pay.
"Exeter will want to know what they got him into, and Shearer Baptiste will also want to know what they, including his wife, also got him into because the cost will be substantial," said Gonsalves.
"Remember this government didn't pay Gomery (Montgomery Daniel) legal cost or Louis Straker's cost. They were sued not in their ministerial capacity, but in their personal capacity as persons who were returned as representatives, so they are responsible for their costs," explained the Prime Minister.
He noted that assessment is done through the Registrar of the High Court.
"I don't want to prejudge anything with that, but I can tell you from experience this is a huge number. This is a big number, to quote Donald Trump in this regard, it is huge and bigly," said Gonsalves.
Back in January during a sitting of the House of Assembly, it has revealed that the government alone had so far spent EC$649,500 on legal fees in relation to the Election Petition cases.
Minister of Finance Camillo Gonsalves revealed the sum while answering a question tabled by St Clair Leacock, parliamentary representative for Central Kingstown.
The Government's legal fees were paid by way of Special Warrants issued in 2016 and 2017.