Posted on
Two women charged with theft from Mustique Co Ltd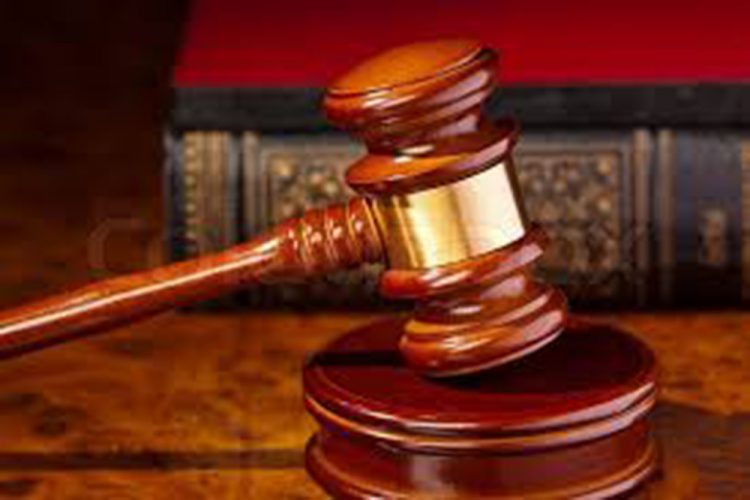 Last Monday, police arrested and jointly charged Curlene Fraser, a 38-year-old manager of South Rivers and Raphika Burnette, a 40-year-old senior clerk of Yambou, with theft.
The accused are charged with stealing EC$35,438.41 from the Mustique Company Limited between May 16, 2017 and March 12, 2018, at Upper Middle Street, Kingstown.
Fraser and Burnette are expected to appear before the Serious Offences Court to answer the charges.