Posted on
Phil Dover to face murder charge, two other accused set free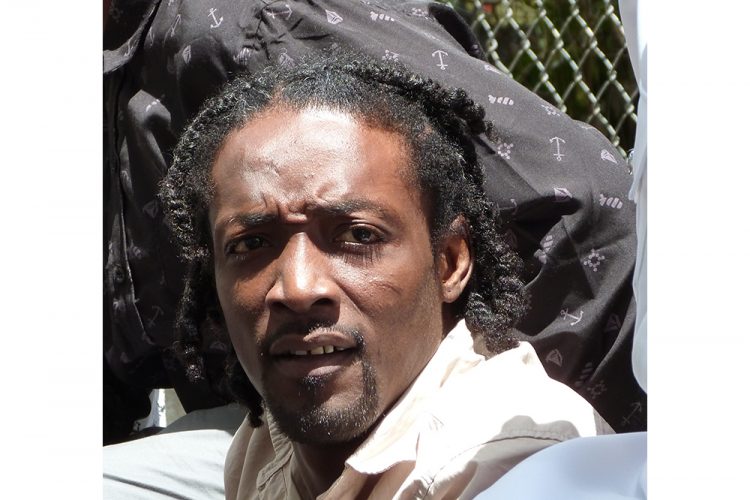 The murder charge against two of three men, who were previously alleged to have killed a Questelles resident in August of last year, has been withdrawn.
Senior Prosecutor Adolphus Delplesche indicated this last week Tuesday at the Serious Offences Court at the beginning of the preliminary inquiry looking into the evidence for the murder charge.
Delplesche gave no reason for the decision.
Phil Dover, Dwayne Walker and Rayl Bowens were all charged at the Kingstown Magistrate's Court on August 31, 2018, that they did murder Carson Warner, a former resident of Questelles, on August 25, 2018.
Walker and Bowens walked out of court free men last week after having been in custody since they were arrested last August. The option of bail had automatically been closed off to them during this time, as they were charged with murder.
Walker had been represented by defense counsel Michael Wyllie.
Phil Dover remains in the box as the sole accused to face the charge. He is represented by attorney Grant Connell.
The preliminary inquiry commenced, the court hearing its first two witness, who were law enforcement officers.
The body of Warner was discovered at around 8:30pm on August 25, over a precipice, in an area dubbed "Layou Hole" along the coast. There were chop wounds to the head, right hand, and other parts of the corpse. Warner was 27 years old when he died.