Posted on
Fist fight over passengers leads to attempted murder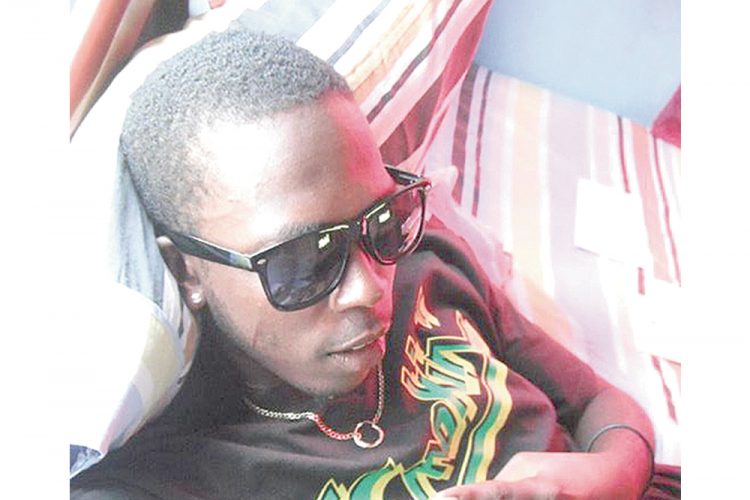 It would seem that two brothers recently found guilty of attempted murder, committed the act because one of them fought with another bus conductor over passengers earlier that day.
The retaliatory cutlass attack conducted by Kevin and Javiss Chance occurred nearly six years ago on June 18, 2013, but the brothers were convicted on counts of attempted murder and wounding with intent this February 21.
In the trial that lasted four days, Crown Counsel Tammika DaSilva-McKenzie called seven witnesses, and the cutlass said to have been used was tendered into evidence. The defendants called one witness.
Both the older brother Kevin Chance, and the victim Omar Leteen are bus conductors who worked on omnibuses that travelled between Campden Park and Kingstown.
On the morning of June 18, 2013 at the Leeward bus terminal, the two got into a fist fight over passengers, which was parted by the driver on the van Leteen worked on, and Kevin's girlfriend.
Reports received at the time of the offence were that Leteen had convinced passengers to travel on the van he worked on rather than the one Chance worked on.
The rest of the day continued without occurrence, and it was not until night, and the day's work had finished, that the two met again.
When Leteen was on his way home at about 7 pm, he walked to the bus stop at the gap to Lowmans Bay in Campden Park to catch a bus.
When he arrived at the bus stop it was deserted, until the two Chance brothers appeared. Kevin and his younger brother Javiss Chance walked out from between some houses and approached Leteen. Kevin carried a cutlass, while the younger brother carried angry shouts.
Leteen ran back to where the driver and his friends were at a shop, but rescue would not come before the two brothers carried out their intentions. Kevin fired several chops at Leteen, while Javiss held him so he could not get away. Leteen received chops to his neck, arm and fingers.
The shopkeeper's cries of "murder" and the van driver holding the cutlass that was about the land another blow, are what halted the attack.
Neighbours helped dress Leteen's wounds, and he was taken to the Milton Cato Memorial Hospital (MCMH), where he received surgery during the week he stayed there.
The two siblings were unanimously convicted on both counts by a nine-member jury and await sentencing on March 22. This date was determined after an order from presiding judge, Justice Brian Cottle, requesting a social inquiry report for Javiss.