Posted on
'Bigger Biggs' to answer charge of obstruction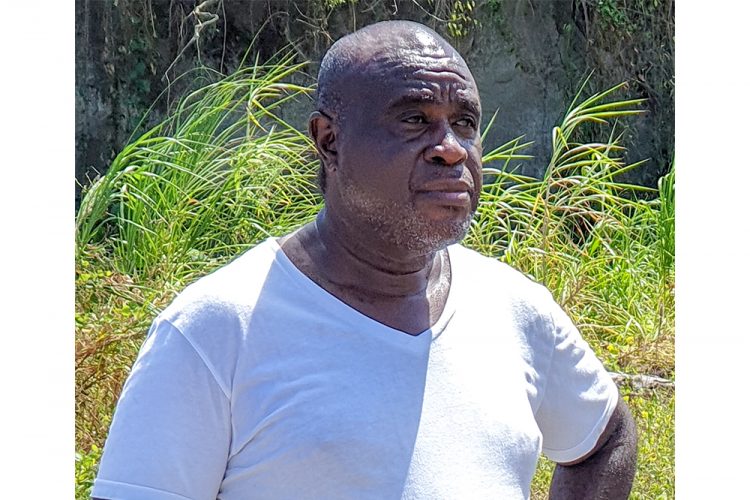 Monday March 25 is the date when Leon 'Bigger Biggs' Samuel will return to court to answer a charge of obstructing government surveyors.
Samuel was arrested on Friday March 1 at his lands in Rabacca after he is alleged to have positioned himself in a way that stopped the government's senior surveyor and his assistant from carrying out a survey there.
After he was removed from the property by police officers, Samuel was taken to the Georgetown Police Station where he was charged with two counts of obstruction, given station bail of $1500 and ordered to report to the Georgetown Magistrate's Court yesterday.
Samuel turned up at court with lawyer Jomo Thomas in tow. Thomas told the court that he is hoping for a speedy trial and Magistrate Bertie Pompey allowed Samuel's station bail to continue and set his next appearance for March 25.
Samuel's detention is in relation to an ongoing land dispute at Rabacca where he is claiming that he owns 15 acres of lands while the government says he only owns five.
The government had, since February 26, been trying to carry out a survey at the property but had encountered resistance from Samuel.
The survey is being carried out so that an alternate route can be found to allow farmers to access their lands in the Bower Mountains, as Samuel is against the farmers using the current road that cuts through his land.