Posted on
Walvaroo resident charged with stealing nearly $14,500 in cellphone credit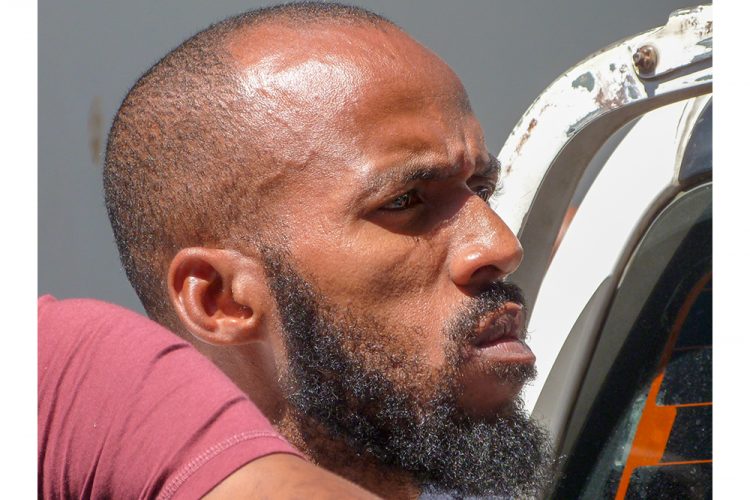 Cellphone credit of nearly $14,500 is alleged to have been stolen from Digicel by a Walvaroo resident.
Andy Baptiste, who, at the time of the crime, was apparently employed with a subcontractor that works with Digicel, is a 31-year-old resident of Walvaroo.
He is also a defendant, on $15,000 bail for multiple charges laid against him at the Serious Offences Court yesterday.
It was put to Baptiste that he did, between January 1, 2016 and May 12, 2016, at Walvaroo, steal one Digicel subscriber identity module (SIM) card, valued at EC$15, the property of Digicel SVG Ltd.
From there, between May 11 and December 21, 2016, the sum of $362 was allegedly stolen by him from the phone company. Between February 10 and April 1, 2017, a further $2279.50 was swiped, and between the dates March 31 and May 1, 2017, he was charged for stealing phone credit amounting to $9,298. Lastly, at Walvaroo, the amount of $2519.50 was allegedly taken between April 30 and May 13, 2017.
The Walvaroo resident told Chief Magistrate Rechanne Browne-Matthias that he was not guilty of the five charges, and therefore the matter of bail arose.
Senior Prosecutor Adolphus Delplesche did not have objections to Baptiste being given bail, once he provided sufficient surety. Further he requested that the defendant's travel documents be surrendered to the court, and that if bail is granted, it have reporting conditions to the nearest police station attached.
The chief magistrate allowed bail in the sum of $15,000, with one surety, and ordered reporting conditions to the Central Police Station every Monday.
However, Baptiste did not make bail by the time that he was carried away from the Serious Offences Court in police transport yesterday morning.
The matter was transferred to the Kingstown Magistrate's Court, to be heard on April 15.