Posted on
Man convicted for robbing CK Greaves employee of $42,000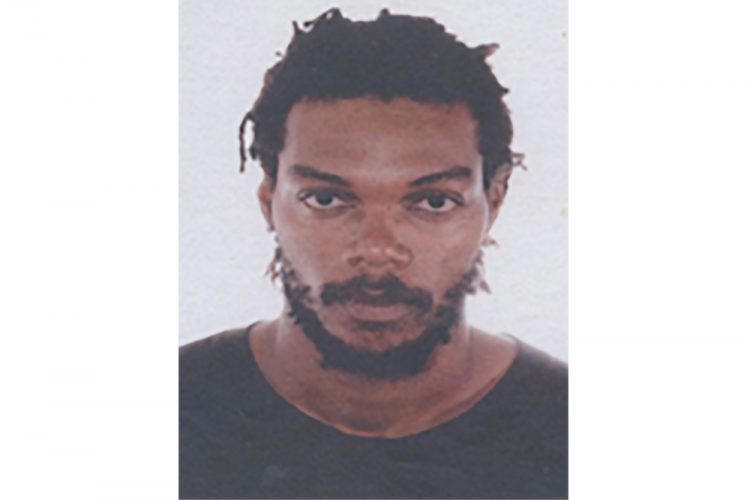 Allan Wilson was convicted at the High Court last week for robbing a C K Greaves employee of $42,000, which belonged to the company,He was unanimously found guilty by a nine member jury on the single count of robbery after a two day trial.
The Director of Public Prosecutions (DPP) Sejilla McDowall prosecuted for the crown, and called seven witnesses to the stand during Wilson's trial. The defendant was not represented by a lawyer, and called only two witnesses to give evidence for him.
The incident from which the charge stemmed occurred on Friday, September 7, 2014 when the CK Greaves Wholesale division located at Upper Bay Street closed for the day at 5 pm. The delivery clerk was tasked with carrying cash $29,000 and cheques, valued at $13,000 and a notebook of the wholesale division, to an office nearby.
He was doing so without any security, and before long, someone, who the delivery clerk recognized to be the friend of a former employee of CK Greaves, pulled at the bag with the money.
The clerk was told "Soldier pass dat," but he continued to clutch the bag, and didn't reply. It wasn't until his assailant apparently reached to his waist for what looked to be the handle of a gun that the clerk became fearful for his life. The bag was relinquished into the hands of the dreadlock sporting assailant.
Witnesses were said to have seen two men running from the scene at the time; several persons were said to have been implicated in the robbery, but three have since been killed in separate incidents.
During investigations, Wilson was interviewed by police, and he denied the allegations, saying that he was walking with a friend in town at the time. The friend did not appear as a witness for him during the trial, as the said friend could not be located.
Wilson had made drastic changes to his appearance on the day that the robbery was said to have occurred, as he used to wear dreadlocks, but he said he cut them that day.
The sentencing for Wilson will take place on March 8, and will be done by Justice Brian Cottle.