Posted on
Barroualie woman fined for unlawfully and maliciously wounding 61-year-old woman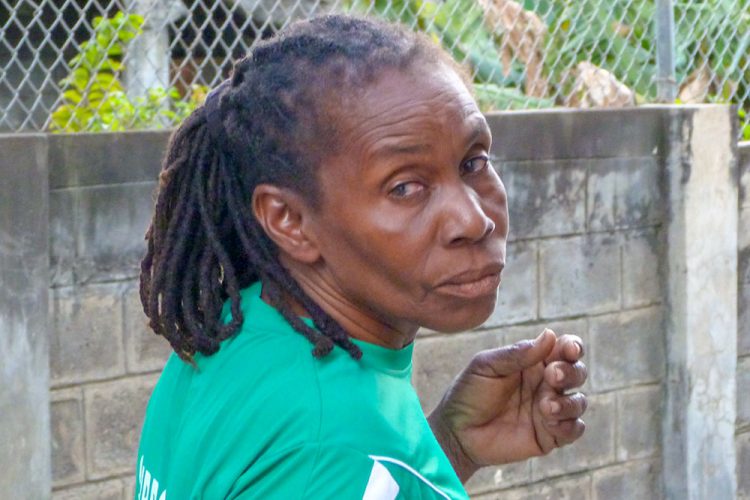 For her attack on a 61-year-old woman, a 54-year-old woman from Barrouallie will feel the consequences through her pocket.
Arlene Gaymes pleaded guilty at the Serious Offences Court last Tuesday to unlawfully and maliciously wounding Claire Ashton on January 11, when she threw a concrete block at her head. Further, Gaymes apparently started the altercation by verbally attacking Ashton, calling out to her, 'knock-ah-koo.'
The two are both residents of Barrouallie, but are not friends, and Gaymes is 54, while Ashton is 61.
The concrete block which was aimed at Ashton's head caused her to be admitted to the hospital for stitches, and left her with a bleeding left eye.
Chief Magistrate Rechanne Browne-Matthias adjourned the matter to last Friday for sentencing.
Gaymes was bonded for nine months, in the sum of $1,500, wherein if she errs again, she must pay $1,500 or spend nine months in prison.
Compensation in the sum of $2,000 was ordered to the farmer, with $500 being ordered forthwith, or she would have spent two months in jail. The balance, of $1,500 must be paid by March 13, 2019, or Gaymes will spend six months incarcerated.