Posted on
Paul's Avenue resident shot for the second time in three months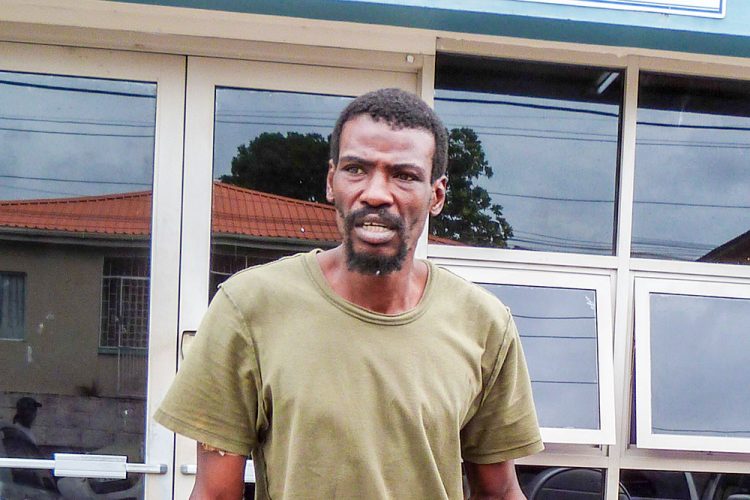 For the second time in three months, one Paul's Avenue resident is nursing gunshot wounds at the Milton Cato Memorial Hospital (MCMH).
The man, Farax "Spragga" Prescott, 40, was shot twice by a masked gunman at about 11:30 pm on Monday January 14.
According to reports, Prescott was in an area in his neighbourhood known to be frequented by drug addicts when he received gunshot injuries to his abdomen and leg.
He was rushed to the MCMH where he is reportedly in stable condition.
On Saturday October 13, 2018, around midnight, Prescott received a gunshot to his left leg while hanging out in Paul's Avenue.
On that same night, three other men were also shot with one succumbing to his injuries. Killed that night was Len "President" Stowe, while residents of the area Erel "Boatie" Hector, 18, and Dino King, 48 were also wounded when three men casually walked into the area where the Avenues Sports Bar is located and opened fire.
In relation to Prescott's latest injury, investigators are encouraging anyone who may have information that may assist the police to call the Assistant Commissioner of Police (ACP) in charge of Crime at 1784-456-1339, the Officer in charge of Criminal Investigation Department (CID) at 1784-456-1810 or any police station.