Posted on
Chief Magistrate recuses herself from case involving customs officer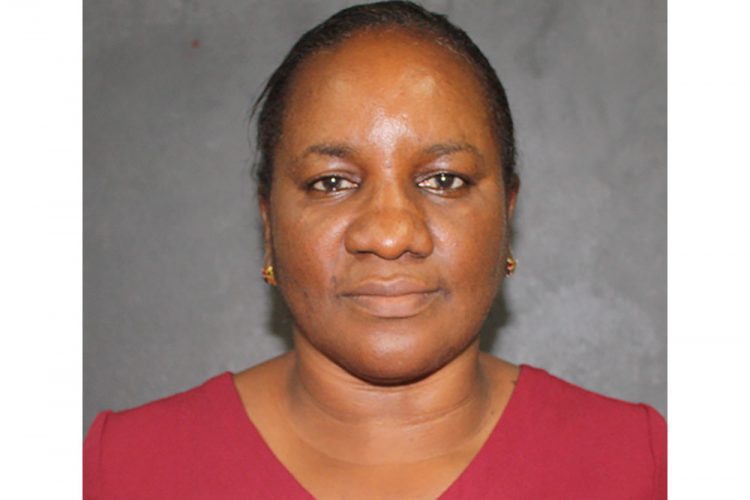 The Chief Magistrate will not preside over the case of a woman who is charged with stealing over $43,600 from the Government of St Vincent and the Grenadines.
Chief Magistrate Rechanne Browne-Matthias made this announcement when defendant Julia Phillips was called at the Serious Offences Court yesterday, but she did not elaborate further as to why she made this decision.
She simply informed the defendant "I am recusing myself from hearing this matter," and adjourned it to January 16, to be heard instead by Magistrate Bertie Pompey.
Phillips had been charged on October 1, 2018 with, between August 14 and September 25, in Bequia, stealing EC$43,626.91 in cash, the property of the Government of St Vincent and the Grenadines.
Additionally, she is charged with corruption, namely that she, "being employed in the public service and being charged with the performance of any duty, by virtue of such employment corruptly solicited, received or obtained property to wit, '$43,626.91EC, in cash' for yourself on account of anything to be afterwards done, or omitted to be done by you in the discharge of the duties of your office as Supervisor of Customs and Excise Department, Bequia branch."
Phillips, who is represented by defence counsel Grant Connell, is currently on $60,000 bail.