Posted on
Brazen man used shopkeeper's bathroom visit to pounce on his cash drawer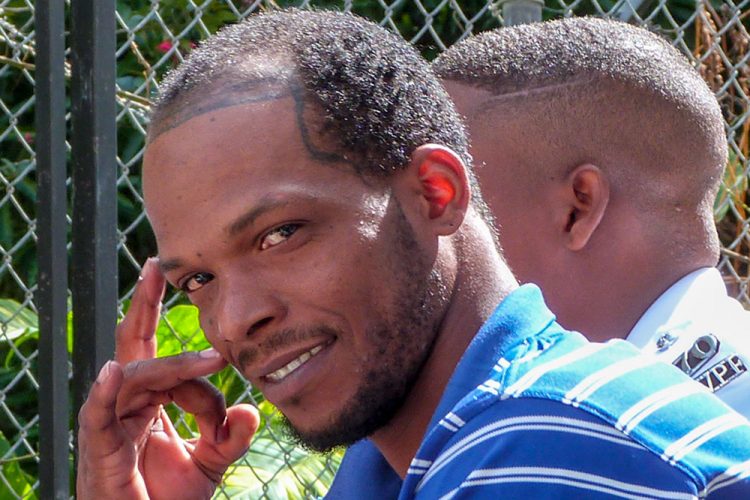 A brazen defendant used a shopkeeper's bathroom visit as an opening to pounce on his cash drawer.
Tyson Woods of Dauphine was convicted last week for stealing $340 from James Questelles, a shopkeeper of Dauphine, on December 27, 2018. Woods, who sports an equally brazen tattoo along the hairline by his forehead, was sentenced last Friday before the Serious Offences Court.
Woods' thievery struck at Questelles' shop at around 2 am on December 27, when there were guys downstairs in the shop playing cards. The shopkeeper wanted to use the washroom, and so he checked the cash drawer before going to relieve himself. However, when he returned from the facilities, his money was missing. Questions and investigations led to the defendant.
Chief Magistrate Rechanne Browne-Matthias told Woods that he would have to compensate the shopkeeper for the loss, and pay him back his money speedily. She said Woods would in fact be getting no time to pay it, but would have to comply immediately.
She also noted that his criminal record showed that he was 'scanning' the whole of St Vincent, "so you're moving," she noted. She ordered compensation of the $340 forthwith, in default of which he would spend four months in prison.
Woods hadn't paid at the end of the court session last Friday.