Posted on
Cane End resident charged with late night murder of young woman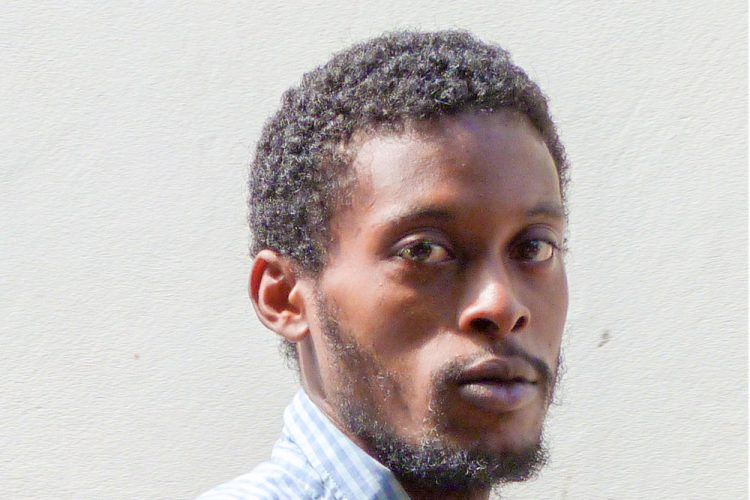 Ten days after the Independence Eve killing of a 30-year-old woman of Marriaqua, another resident of the area has been charged with her death.
Rodesha Roshell Bailey, 30 years, was found lying dead, with multiple stab wounds about her person, in the Sayers area of the community in the wee hours of the morning of October 26.
Desron Robers, a labourer of the Cane End was brought to the Serious Offences Court yesterday, under the escort of detectives.
There, he was charged that he did, with malice aforethought, cause the death of Rodesha Bailey of Mesopotamia between October 25 and 26. Following normal protocol, he was not required to plea as the matter is up for preliminary inquiry.
The court was informed that the investigating officer has 12 witnesses in the matter, and Chief Magistrate Rechanne Browne-Matthias set the start date for the inquiry as February 11, 2019.
The calm accused, with passive face, was ushered out of the court not long after he was charged, again under detective escort.